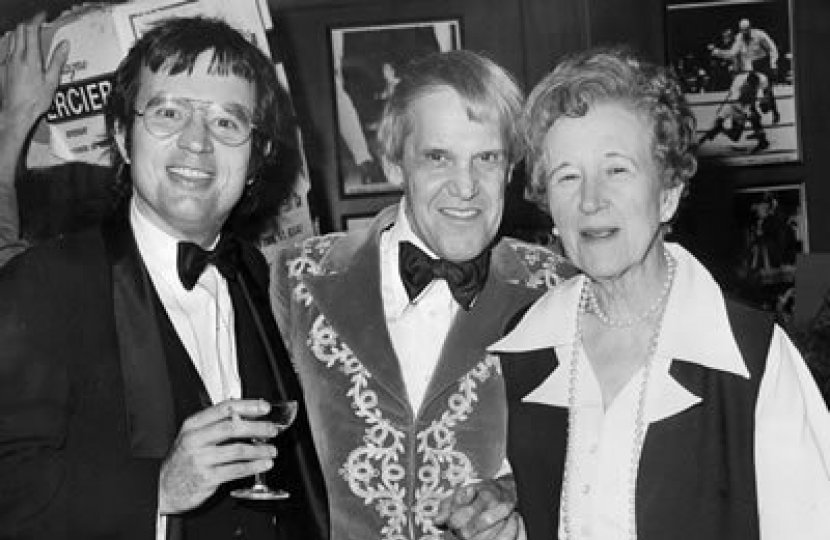 September 8, 2016
Longtime USC Annenberg public relations lecturer and renowned entertainment publicist Jack Ryan passed away on August 25, 2016. He was 77.
For two decades beginning in 1983, Ryan taught public relations to several generations of Annenberg students. In 1993, students voted him the most effective adjunct professor at the school. He retired from USC in 2003.
Born June 26, 1939 in...