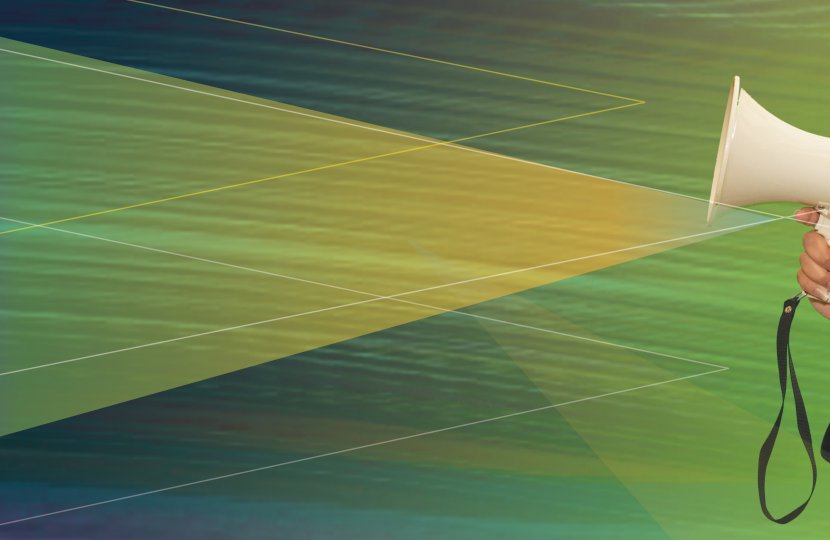 July 26, 2017
With the digital media revolution well underway, news organizations have invested a couple decades' worth of innovation into their online presence. Longtime observers and news junkies have watched as website design advanced in leaps and bounds.
Young audiences, though, don't quite see it that way.
Imagine never being a print newspaper reader. If your parents and your teachers...