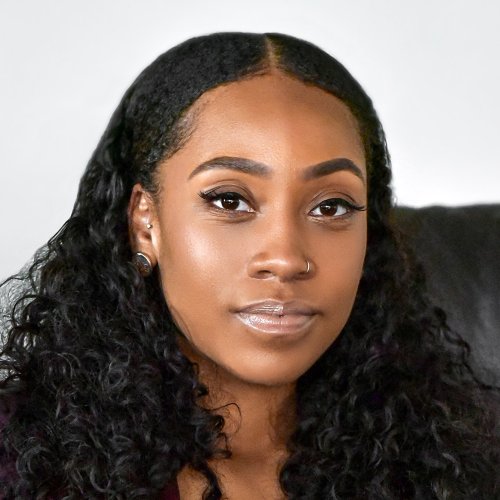 Academic Program Affiliation: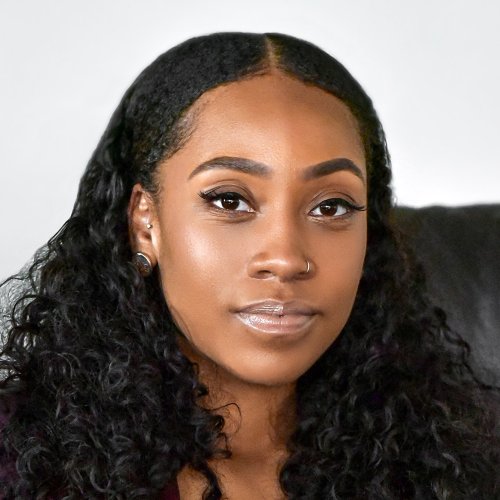 Expertise:
Digital Media, Diversity and Inclusion, Education, Entertainment, Politics, Popular Culture, Race and Ethnicity, Social Justice, Social Media
Academic Program Affiliation:
Vanessa Gaie is a multimedia journalist from Bridgeport, Connecticut. Prior to starting her teaching journey at the University of Southern California, she obtained a bachelor's degree in communication studies, with a minor in African-American Studies, from Temple University. Following undergraduate completion, she later enrolled at USC to complete a master's degree in journalism. During this master's program is where she discovered her skill and talent in web development. With almost 4 years of web development experience under her belt, she is also an education coordinator for the media company, Key Code Media.