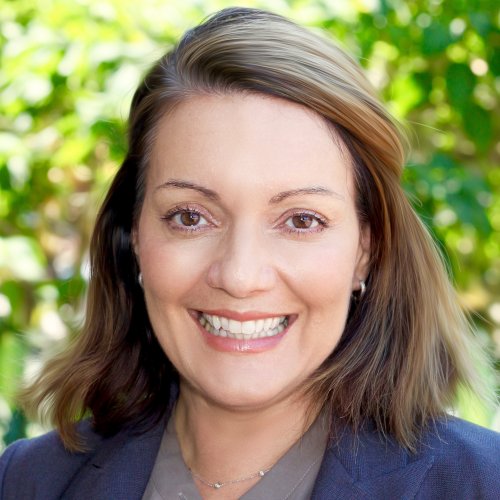 Tina
Vennegaard
Adjunct instructor
Director, Strategic Initiatives and Partnerships, USC Annenberg
Academic Program Affiliation: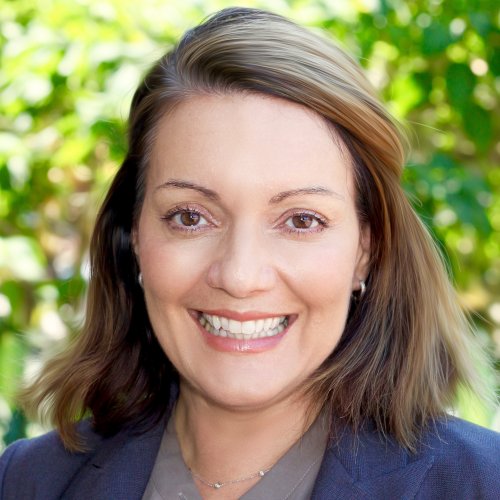 Expertise:
Global, Leadership, Marketing, Public Diplomacy, Technology and Innovation
Center Affiliation:
Center for Public Relations
Tina
Vennegaard
Adjunct instructor
Director, Strategic Initiatives and Partnerships, USC Annenberg
Academic Program Affiliation:
Tina Vennegaard is director of strategic initiatives and partnerships at USC Annenberg, a global leader in education and scholarship with 2,300 undergraduate and graduate students studying communication, journalism, public diplomacy and public relations. In her role, she is responsible for overseeing partnerships between the school and key external organizations across tech, entertainment and academia. Vennegaard also is senior advisor to the USC Annenberg Center for Public Relations, a think tank and resource for the $14 billion global PR industry. Previously, she served as managing director at the center from December 2015 to July 2017.
She is an adjunct instructor in the newly redesigned MA in public relations and advertising degree program and co-author of The New Normal: Parents, Teens, and Mobile Devices (2017-2020) global mapping research series in collaboration with leading non-profit Common Sense.
An award-winning communications strategist, Vennegaard previously served in executive leadership roles across the communications spectrum from corporate to consumer and non-profit PR. In the course of her 25-year career, Vennegaard has counseled executives at global organizations such as Nintendo and IKEA and collaborated with many leading national industry, NGO and trade organizations.
From 1998 to 2006, Vennegaard was executive vice president at Golin, where she led the agency's top account, Nintendo of America, built a staff of thirty, and served as a member of the agency leadership team. With a $10M annual budget, she oversaw the launch of multiple iconic Nintendo hardware systems and software titles and plans for events and conferences around the globe. Her leadership was recognized with Interpublic Group's very first Business Growth Award and her team received more than 40 industry awards for excellence in public relations.
A native of Copenhagen, Denmark, Vennegaard holds a BA from the University of Pennsylvania and a master's in public diplomacy from USC Annenberg.