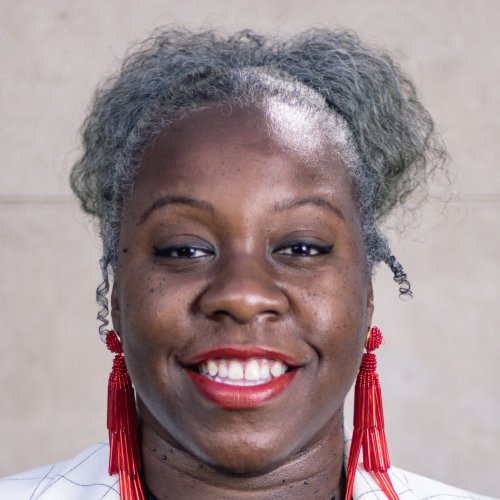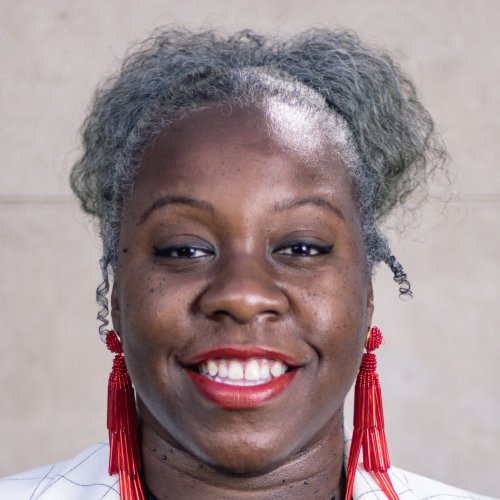 Expertise:
Business, Diversity and Inclusion, Entrepreneurship, Leadership, Los Angeles
TeNita Ballard is an exceptional leader with a unique blend of corporate and entrepreneurial experience. With over 18 years of experience advising c-level executives on strategic human resources, sponsorship, customer risk, and project planning, she is a dedicated and passionate diversity and inclusion leader.
In addition to her corporate experience, Ballard is an adjunct professor at the University of Southern California, a coach, and a speaker. Her commitment to service is unwavering, and she follows Christ's lead, allowing him to direct her path. As a coach and speaker, Ballard empowers professionals and organizations with the tools they need to advocate for themselves, prevent burnout, walk in purpose, and live a life of abundance.
With a proven track record of managing employee events, compliance audits, employee resource group creation, and special projects that propel global diversity benchmarks, Ballard holds an MBA in Business Administration and Management. Her services include consulting with individuals and corporations, with a focus on women empowerment, diversity and inclusion, leadership development, self-care, employee engagement, and more.
Ballard is an extraordinary woman who inspires and empowers individuals and organizations to achieve their full potential. In her free time, Ballard loves to travel and explore new places. Her love of travel has taken her to many exciting destinations around the world, where she has gained a deeper appreciation for different cultures and ways of life. Through her travels, Ballard has learned the importance of embracing diversity and inclusivity in all aspects of life, and she brings this valuable perspective to her work as a diversity and inclusion leader.