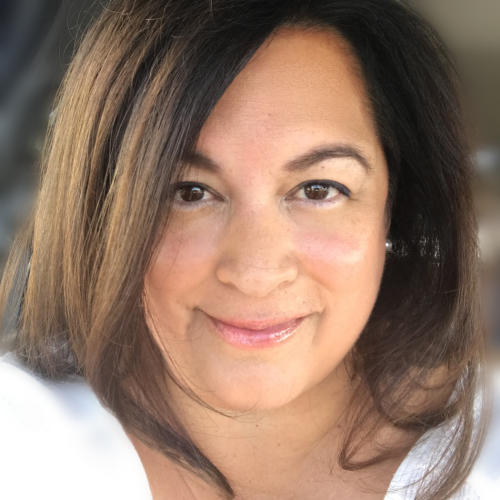 Academic Program Affiliation: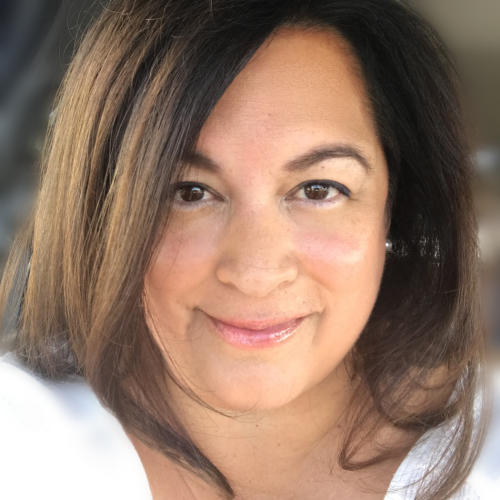 Academic Program Affiliation:
Tena Rubio is an award-winning journalist who's spent more than 20 years working in both radio and television news. Currently, she's an executive producer at Wondery-Amazon, a top U.S. podcast network, where she pitches, develops, launches, and manages new shows.
Rubio joined USC in 2018 as a journalist in residence in Annenberg's Media Center overseeing the day-to-day production of radio. She has continued that role as an adjunct instructor. Rubio is also an adjunct professor in the journalism (MS) program.
Rubio has also been a producer and reporter for various media outlets including KQED Public Radio, KGO-AM 810, and KCRW Public Radio on Warren Olney's To the Point. She was also a managing editor at NPR's Latino USA in New York and is the former host & executive producer of a documentary-style radio show, Making Contact. Previously a TV producer and local and national news writer, she continues to produce and report for radio outlets across the country.
Rubio's work has been recognized with several awards and fellowships, from organizations including the Society of Professional Journalists, the National Association of Hispanic Journalists, the Los Angeles Press Club, California Endowment Health Journalism Fellowships, and the Open Society Foundation.
Rubio holds a Bachelor of Arts in Interdisciplinary Studies from the University of California at Berkeley and a Master of Arts in Journalism & Public Policy from American University in Washington, DC.