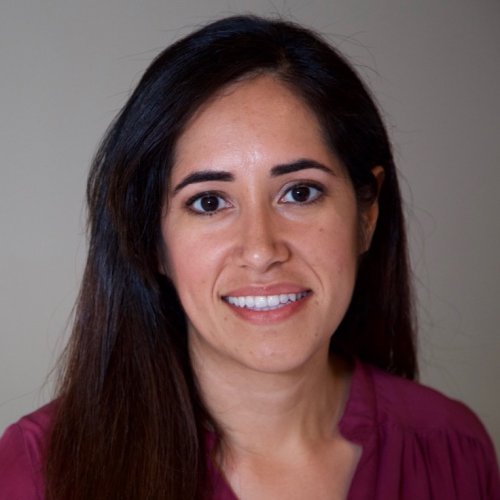 Academic Program Affiliation: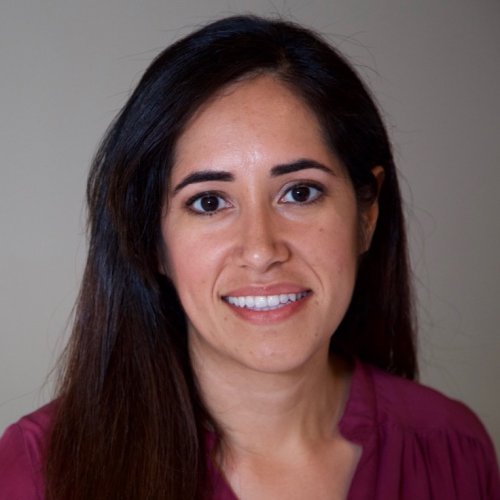 Expertise:
Diversity and Inclusion, Entertainment, Ethics, Organizations and Networks, Race and Ethnicity
Academic Program Affiliation:
Susy Garciasalas Barkley is director of development and production for Daniel H. Birman Productions.
Barkley is a producer for a recently completed untitled feature documentary for Netflix about Cyntoia Brown, a 16-year-old girl who was tried as an adult and sentenced to life in prison for murdering a 43-year-old man who had picked her up for sex. This story takes a look at the U.S. juvenile justice system through the life of this young girl.
Barkley has also recently completed Breakthrough: Earliest Americans for CuriosityStream, a documentary about a controversial discovery in Southern California that challenges pre-existing theories about human migration into North America. She also produced Hunting Dark Matter, a documentary for CuriositySteam about a new technological advancement. She was also associate producer and assistant editor on Sentencing Children, a series about juvenile sentencing reform in Tennessee. ​
Prior to joining Birman Productions, she was an associate producer on CNN's Declassified: Untold Stories of American Spies, and PBS' award-winning documentaries Ruben Salazar: Man in the Middle and On Two Fronts: Latinos & Vietnam. Before making the jump to producing, she worked as a researcher for more than 10 years. ​
As an adjunct professor, Barkley is a production coach for Impact, a student produced documentary series. Barkley began her career in the world of academia before finding her passion for television production. She has dual 'bachelor's' degrees in visual anthropology and broadcast journalism from the University of Southern California.
Barkley is a national active member of the Television Academy in the documentary peer group.