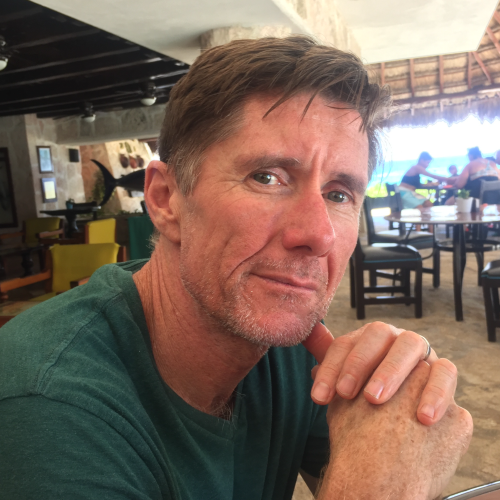 Academic Program Affiliation: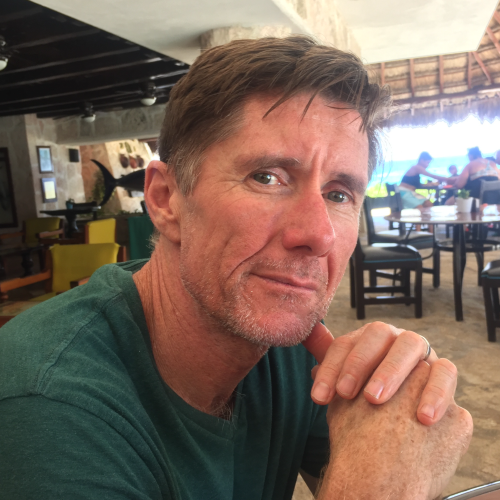 Academic Program Affiliation:
In his nearly three decades as a journalist, Scott Glover has won numerous local, state and national awards for investigative reporting. Since 2015, he's worked at CNN where he is currently assigned to the investigative unit. Prior to CNN, Glover spent 18 years at the Los Angeles Times where he covered the LAPD, federal courts and law enforcement agencies and was a member of the investigative team. A 1992 graduate of San Francisco State University, Glover worked at daily newspapers in Oregon, New Jersey and Florida earlier in his career. He has been an adjunct instructor at USC since 2001, co-teaching both graduate and undergraduate courses in investigative reporting with Matt Lait.