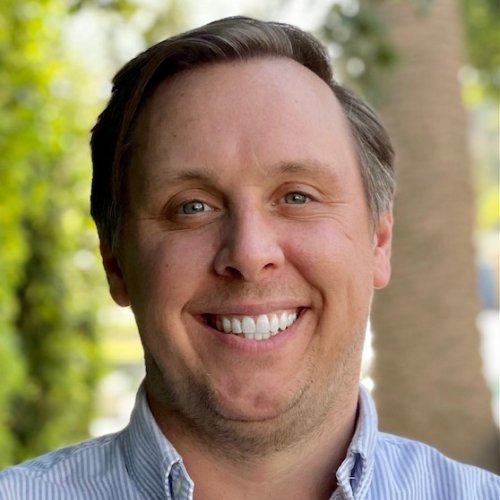 Academic Program Affiliation: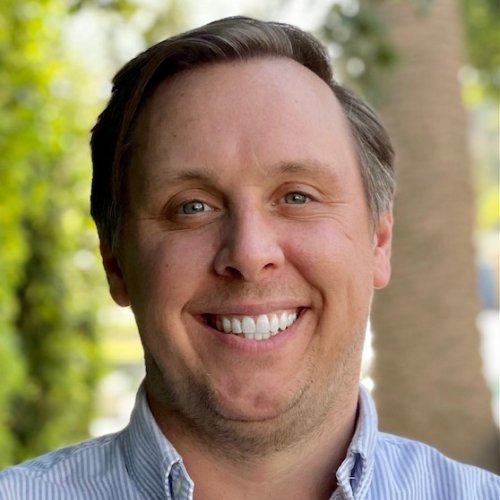 Expertise:
Media Literacy, Politics
Academic Program Affiliation:
Sam Youngman is a veteran political campaign reporter and former White House correspondent. Youngman covered the presidential campaigns of 2004, 2008 and 2012, countless U.S. House and Senate races, and the administrations of George W. Bush and Barack Obama while working for The Hill, Reuters and other news organizations. A native of Kentucky, Youngman has a BA in journalism from Western Kentucky University and now lives in Los Angeles.