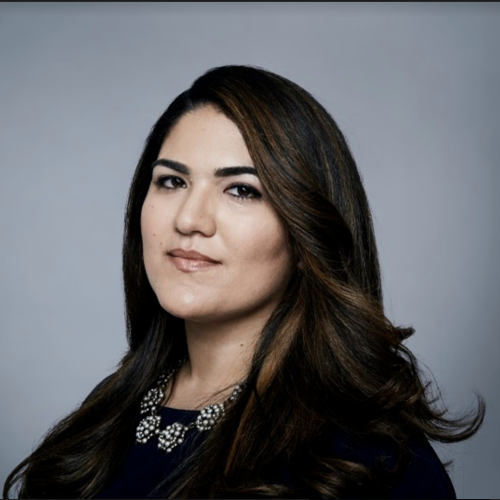 Academic Program Affiliation: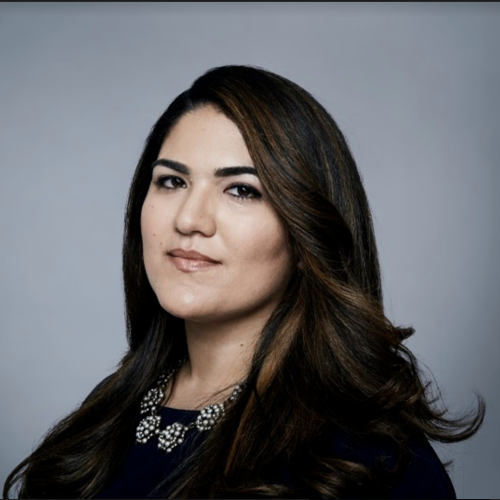 Expertise:
Digital Media, Diversity and Inclusion, Entertainment, Politics, Popular Culture, Social Media
Academic Program Affiliation:
Saba Hamedy is a Los Angeles-based national news editor for CNN. Previously, she worked as a reporter in Washington, D.C. for CNN Politics, where she also co-authored The Point newsletter with Chris Cillizza.
She returned to CNN in 2020 after working at HuffPost as a news editor, where she assigned and helped edit breaking news stories.
Before shifting gears toward news and politics, Hamedy covered entertainment. She served as a digital entertainment reporter for Mashable. During her time there, she covered Netflix, Amazon and Hulu; the rise of platforms such as YouTube; the fall of platforms such as Vine; and all things Harry Potter. She has moderated panels with stars such as Chelsea Handler and Kevin Hart, and interviewed celebrities including Trevor Noah and Mindy Kaling.
Hamedy kicked off her career at the Los Angeles Times, where she covered national and entertainment business news, including the massive Sony hack in 2014. She graduated Boston University with degrees in political science and journalism.