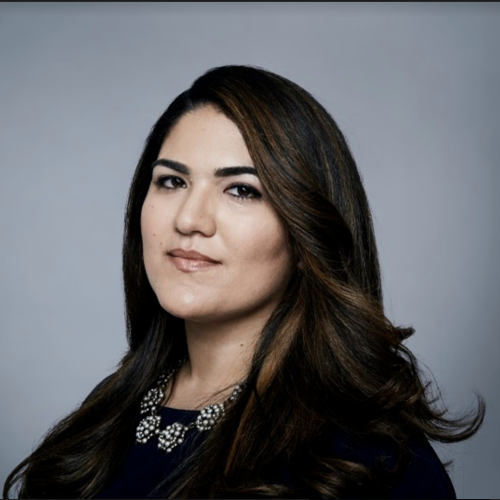 Academic Program Affiliation: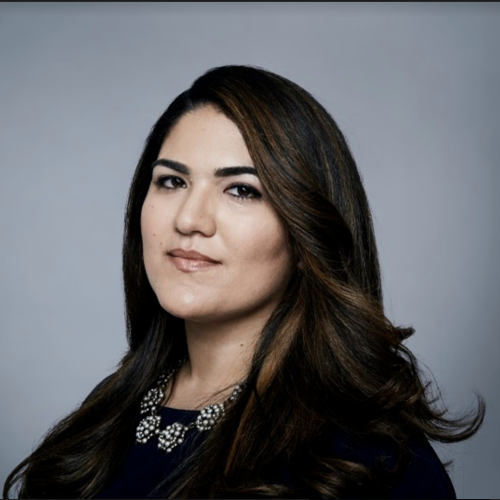 Expertise:
Digital Media, Diversity and Inclusion, Entertainment, Los Angeles, Politics, Popular Culture, Social Media
Academic Program Affiliation:
Saba Hamedy is a Los Angeles-based editor for NBC News Digital, where she leads a team that covers pop culture as well as subjects that are trending on search and social.
She previously worked at CNN, where she was a news editor on the national desk. In that position, she steered coverage of the west coast, working across digital and broadcast to deliver stories on the biggest news of the day, with a particular focus on the coronavirus pandemic. Before that, Hamedy worked as a politics reporter and co-wrote "The Point" newsletter with Chris Cillizza. She has also been a news editor at HuffPost and has roots in covering culture and trending stories from her time as an entertainment reporter at Mashable, where her beat was internet culture.
She graduated Boston University with degrees in political science and journalism.