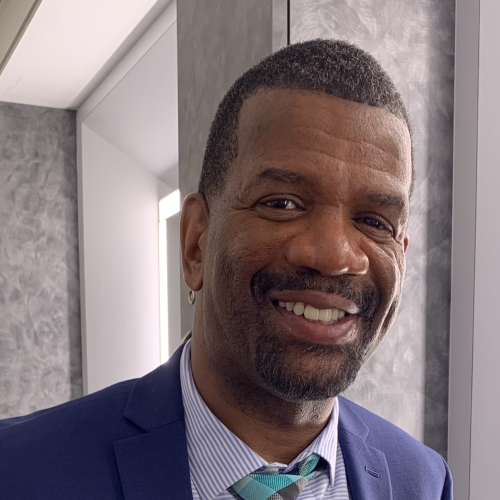 Academic Program Affiliation: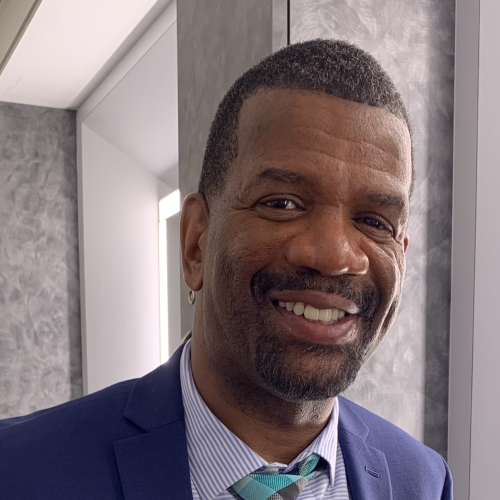 Academic Program Affiliation:
Rob Parker is a TV sports analyst at MLB Network and KNBC channel 4 in Los Angeles. He has a nightly national sports talk show on Fox Sports Radio. Parker is the founder and editor of MLBbro.com, a website that covers Black and brown major leaguers. In 2023, Parker was inducted into the National Association of Black Journalists Hall of Fame. Parker graduated from Southern Connecticut State University and has a master's degree from Columbia University.