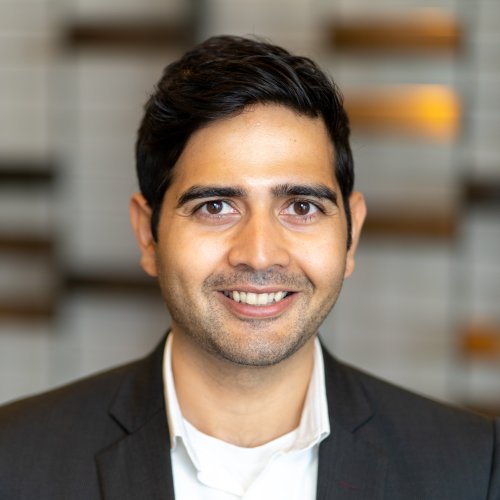 Academic Program Affiliation: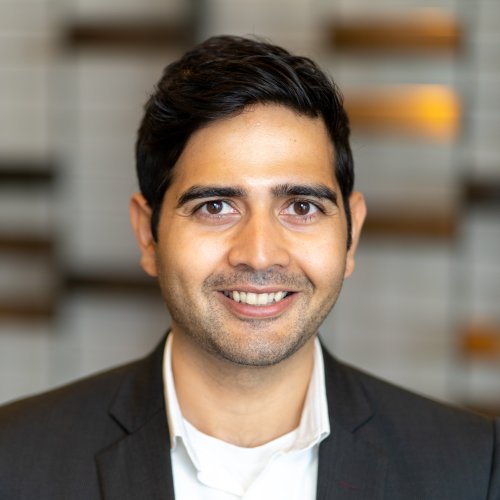 Expertise:
Advertising, Business, Management, Marketing, Social Media
Academic Program Affiliation:
Prash Sabharwal is a digital marketing and communications specialist who enables companies and executives to reach their most important audiences with thumb stopping content informed by data-driven intelligence. He has activated large-scale digital marketing programs for globally recognized brands including McDonald's, Dow Chemical and Kimberly-Clark Professional.
He has changed the game for how executives communicate authentically by launching numerous Fortune 500 senior executives on social media. His applied experience includes platform strategy, content development, social listening, measurement, paid media, retargeting, demand generation, online reputation, executive visibility, talent marketing, employee advocacy, real-time marketing and crisis communications.