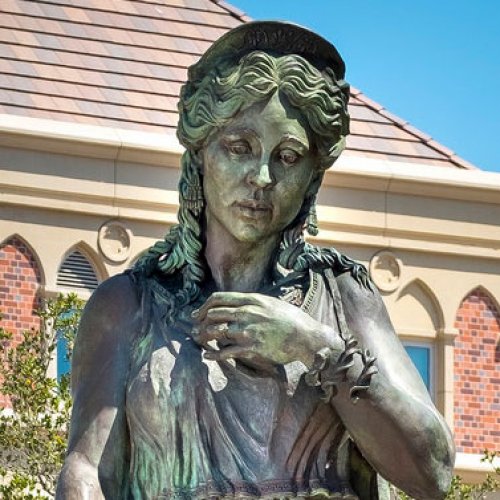 Perry
B.
Johnson
Part Time Lecturer of Communications
Academic Program Affiliation: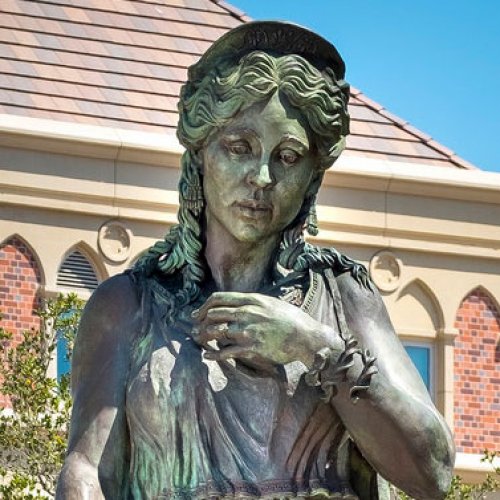 Expertise:
Arts and Culture, Entertainment, Los Angeles, Sports
Center Affiliation:
The Norman Lear Center
Perry
B.
Johnson
Part Time Lecturer of Communications
Academic Program Affiliation:
Perry B. Johnson, PhD, is a music scholar and cultural historian. Her primary research and practice focus on music, popular culture and American cultural histories, with an emphasis on archives, public scholarship, power, identity and belonging. She is at work on the manuscript for her first book, a cultural history of sexual misconduct in America's popular music industries and working to develop an accompanying digital database that captures and maps allegations and incidents of misconduct.
Johnson is the co-founder and co-director (with Courtney M. Cox) of The Sound of Victory, an interdisciplinary, multi-platform initiative dedicated to investigating the historical relationship between music/sound and sport and producer and co-host of 'Sounding Off', a podcast that highlights the voices of athletes, artists, and public intellectuals working at this intersection. In this role, she is developing two research projects. First, a historic examination of the NFL's Super Bowl halftime show, which includes development of a book manuscript that details a nuanced cultural history of this American entertainment spectacle. The second is an interdisciplinary edited volume, joining scholars and practitioners, offering critical examinations of the relationship between music/sound and sport through engagement with key moments, movements, figures and histories that highlight the socio-cultural influences, implications and historical reverberations of this relationship.
Johnson received her PhD from USC Annenberg, where she had a graduate affiliation in the Department of Gender & Sexuality Studies and was a research fellow with The Popular Music Project at USC Annenberg's Norman Lear Center. Prior to returning to Annenberg as an adjunct lecturer, Johnson was a postdoctoral fellow at the Center for Media at Risk with a joint appointment at the Annenberg Center for Collaborative Communication at the University of Pennsylvania's Annenberg School for Communication.