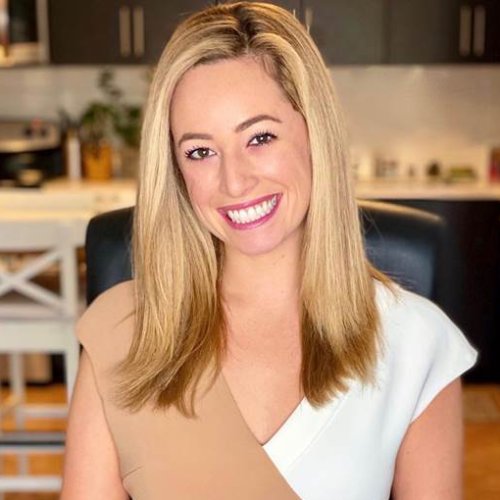 Academic Program Affiliation: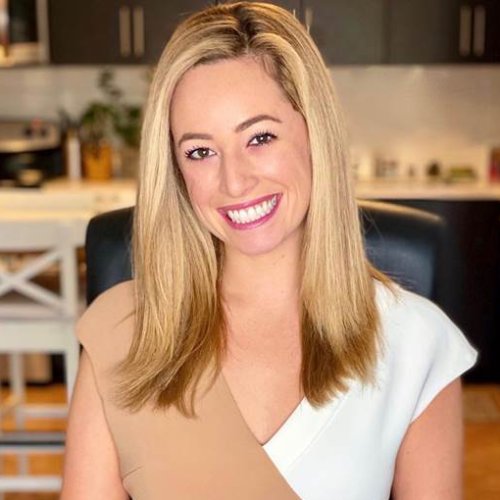 Academic Program Affiliation:
Olivia Smith is a digital reporter/producer at ABC News National and Good Morning America Digital, where she creates original videos and content across all media platforms. At ABC, Smith helped build two digital video teams from the start. She was one of the first people hired to the original video unit for news, before moving on to her current role with Good Morning America. Smith co-produced a documentary, Dead Horse Bay, which was the first-ever piece to be nominated and to win an Emmy Award for ABC News National's digital unit. She won her second Emmy with the GMA team. She was nominated for a third Emmy for coverage of the 2017 solar eclipse, where she was one of the television correspondents for the special report. Smith earned her master's degree from the Columbia University Graduate School of Journalism and her bachelor's degree from NYU.
Smith has taught fall immersion courses for graduate students and "Engaging Diverse Communities," "Visual Journalism" and "Journalism Practicum" for undergraduate students.