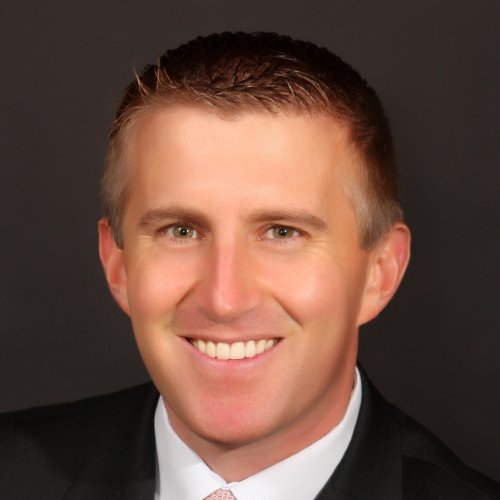 Academic Program Affiliation: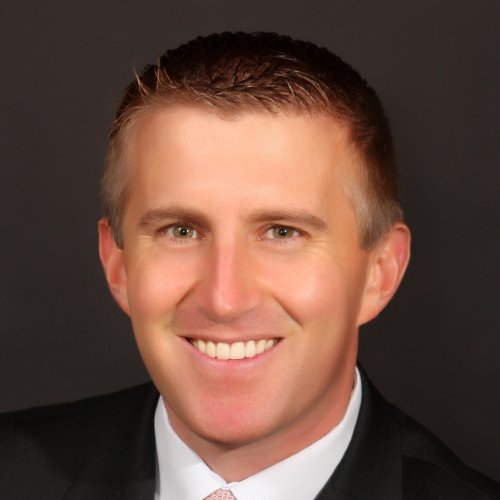 Expertise:
Advertising, Argumentation, Advocacy and Rhetoric, Business, Digital Media, Education, Entertainment, Entrepreneurship, Global, Health, Leadership, Management, Marketing, Groups, Organizations and Networks, Policy and Law, Politics, Public Diplomacy, Sports, Technology and Innovation
Academic Program Affiliation:
Michael Wissot is one of the leading communication strategists in America today. He has transformed political and corporate communication platforms in every major sector, becoming the choice expert for Fortune 500 executives and top public officials seeking strategic counsel with message development, personal branding, market research and crisis communication.
Wissot serves as Chief Operating Officer of Van Dyk Health Care, overseeing the strategic management of its revenue-generating properties, including the framework and activation of the company's exclusive network of care. Under his tutelage, the company was recognized by Fortune as the #2 Best Workplace in Aging Services nationwide.
As a managing partner at SymAction Communications and a former senior strategist at Luntz Global, Wissot has provided market research and communication counsel for Coca-Cola, Kroger, Safeway, Pfizer, Miller Brewing, FOX Sports, Comcast, Thomson Reuters, News Corporation, Ameriquest Mortgage, Paramount Pictures, Universal, 20th Century FOX, MPAA, Wynn Las Vegas, MGM Mirage, Starwood Hotels, University of Phoenix, Los Angeles Dodgers, Milwaukee Brewers, San Francisco Giants, Baltimore Orioles, Arizona Diamondbacks and the National Football League.
Wissot has managed communication initiatives for Senator John McCain, President George W. Bush, Governor Arnold Schwarzenegger, Governor Luis Fortuño, former Secretary of State Henry Kissinger and other world leaders.
Wissot has served nine years as an adjunct faculty member of USC Annenberg, teaching Public Speaking, Argumentation & Advocacy, and Business & Professional Communication. He previously served seven years as an adjunct professor at Pepperdine University, teaching Political Communication, Rhetorical Analysis and Integrated Marketing.
Wissot has served as a political analyst on national television and radio, covering presidential campaigns, debates and electoral results. He co-authored a popular business book, The 10 People Who Suck: A Positive Prescription for Improving Communication in the Workplace, which received glowing reviews in U.S. News & World Report and Sales & Marketing Management.