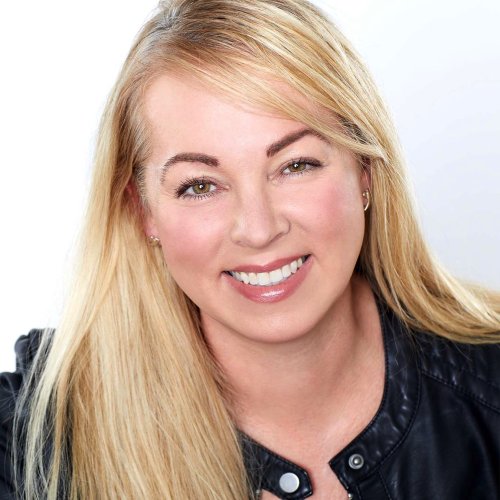 Megan
Jordan
Adjunct Instructor
Chief Strategic Communications Officer
Academic Program Affiliation: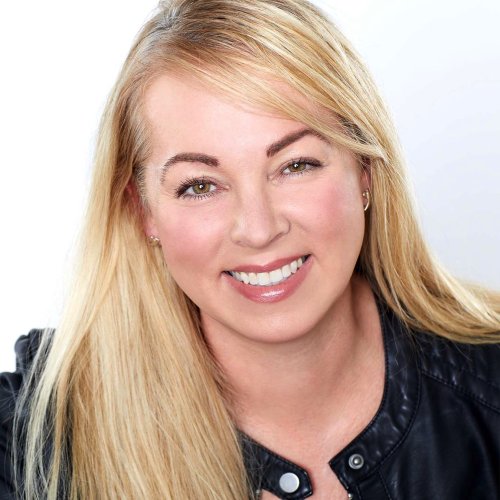 Expertise:
Business, Global, Health, Leadership, Management, Popular Culture
Center Affiliation:
Center for Public Relations
Megan
Jordan
Adjunct Instructor
Chief Strategic Communications Officer
Academic Program Affiliation:
Megan Jordan is the chief strategic communications officer at Claremont McKenna College, where she leads strategic communications, marketing, and public affairs for one of the nation's leading liberal arts colleges.
For more than 25 years she has led communications for global organizations and clients, protecting and defending leaders' and corporate reputations. In these roles, she was responsible for defining the companies' communications strategies, overseeing internal and external communications, social media, content, and the creative teams', thought leadership and advertising.
She led communications for Herbalife Nutrition through a billion-dollar activist investor battle that played out in the headlines; was a regional communications leader through public health issues and union strikes for Kaiser Permanente; and directed communications through a fatal workplace shooting, radiation leak at a nuclear plant, congressional hearings and multiple fatalities of members of the public for Southern California Edison.
Jordan also spent more than a dozen years in leadership roles with international public relations agencies MSL Group, Cohn & Wolfe and Zeno where she directed PR campaigns to rebrand Hilton Hotels, launch the Volt for General Motors, and launch products for Nestle USA, while also helping her clients through countless crises including product recalls, customer fatalities and backlash from environmental advocacy organizations.
Jordan is a member of USC Annenberg's Public Relations Board of Advisors, previously taught Environmental Communications as an adjunct instructor for USC Annenberg, and is a regular contributor to the school's annual Relevance Report. She is a member of the Arthur W. Page Society. Jordan completed her bachelor's in public relations at USC Annenberg and her master's in mass communications at California State University, Northridge.