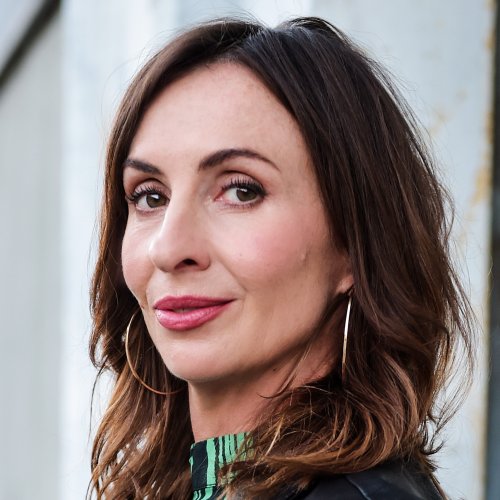 Academic Program Affiliation: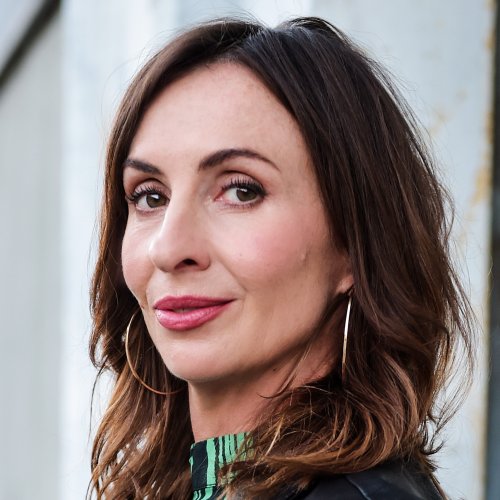 Expertise:
Social Justice
Academic Program Affiliation:
Megan Donis is an Emmy-award-winning producer and media strategist working at the intersection of audio, video, and social change. After graduating from New York's Columbia School of Journalism, she began her career at PBS, going on to produce for HBO and CBS, and eventually landing at BRIC Arts Media Brooklyn, Brooklyn's premiere media outlet. In 2014, in the wake of the police killing of Michael Brown and the Black Lives Matter uprising, Donis helped create #BHeard, BRIC's social justice strand of documentaries, podcasts, and live impact events. Her work on #BHeard earned her several awards for covering police brutality, school segregation, and climate justice. Donis now lives in Los Angeles where she continues her dedication to social issue work, creating and producing narrative podcasts for companies like Crooked Media, Gimlet Media, Campside Media, iHeart Media, and Spotify. Stiffed, the narrative podcast she co-created and produced for Crooked Media, explores the backlash to the sexual revolution through the lens of the first erotic magazine for women published in the 1970s by Bob Guccione of Penthouse, but run entirely by feminists. NY Magazine named Stiffed one of the best podcasts of 2023. Donis' next narrative podcast, Fade to Black looks at the dark ways the CIA influences Hollywood films, through the story of the bizarre disappearance of 1990s screenwriter Gary Devore. Fade to Black launched in November of 2023 for Campside Media and Sony Music Entertainment.