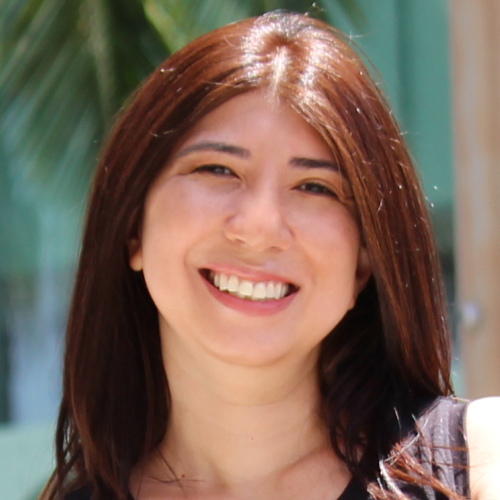 Academic Program Affiliation: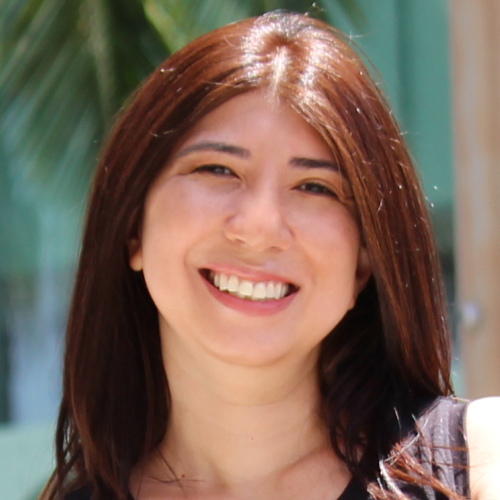 Expertise:
Arts and Culture, Digital Media, Diversity and Inclusion, Entertainment, Popular Culture
Academic Program Affiliation:
Mallory Carra is an award-winning journalist, editor and screenwriter, and teacher based in Los Angeles. She is currently an associate content writer at Spotify's Parcast Studios, writing and editing scripts for the platform's original podcasts. She also runs West Coast Media Jobs, a journalism jobs newsletter focusing on California and the Pacific Northwest. Previously, she was an associate entertainment news editor at Bustle.
As a journalist and editor, Carra has over 17 years of experience covering breaking news, entertainment, lifestyle, e-commerce, real estate, sports, and lots more. Her bylines have appeared in E! News, Cosmopolitan, Teen Vogue, the New York Daily News, and the Columbia Journalism Review, among many others. She began her journalism career in local newspapers, working as a staff writer for The News & Observer in North Carolina, and the Chattanooga Times Free Press in Tennessee.
A native of New York City, Carra has an MFA in screenwriting from USC's School of Cinematic Arts and a BA in journalism from New York University. Additionally, she earned certificates in business entrepreneurship and marketing at Santa Monica College.