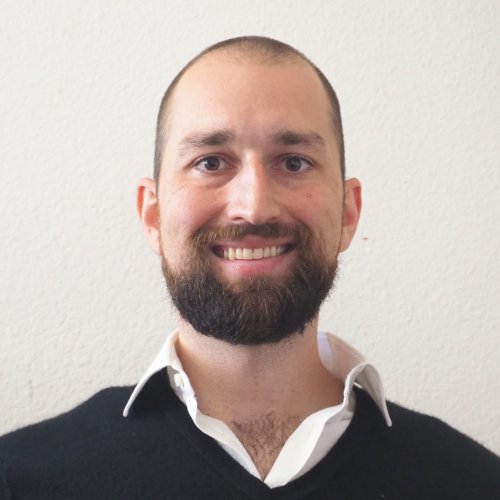 Academic Program Affiliation:
(323) 394-9342

CV/Résumé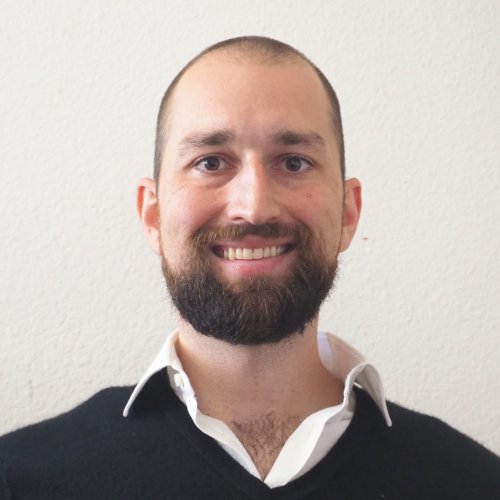 Expertise:
Digital Media, Ethics, Media Literacy
(323) 394-9342

CV/Résumé
Academic Program Affiliation:
Luke Harold is a reporter for the San Diego Union-Tribune's community press, covering city government, local elections, housing and other issues in North County, San Diego. He joined the company in 2019. Prior to that, Harold had been a community journalist in Orange County, Los Angeles and the southeast Pennsylvania suburbs, covering city councils, school districts and local feature stories. A New Jersey native, Harold studied journalism at La Salle University in Philadelphia and interned at the Philadelphia Inquirer, where he contributed to the metro desk's police coverage and to an investigative project about victim restitution payments that were never made.