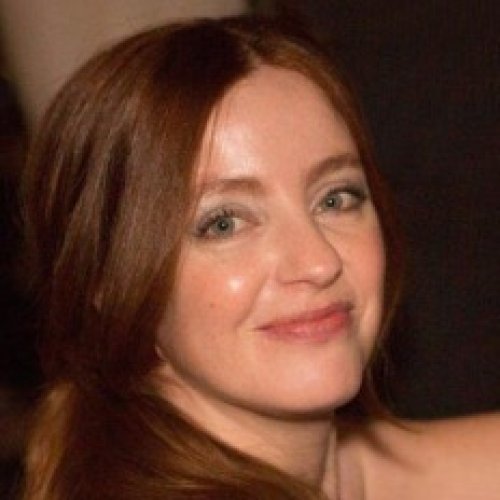 Academic Program Affiliation: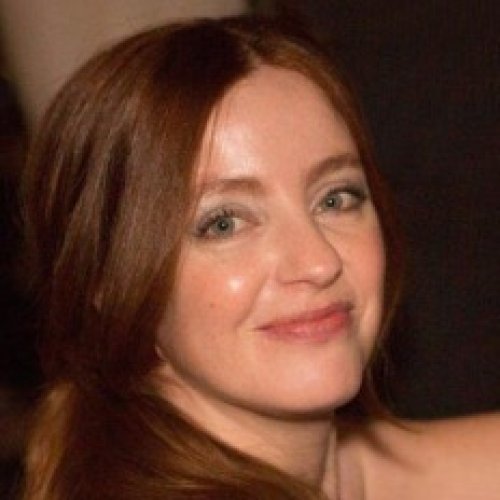 Expertise:
Policy and Law, Politics
Academic Program Affiliation:
Lauren Lee White is a reporter covering criminal justice, public policy, and issues that affect women and families. Her work has appeared in The Guardian, VICE, PRI, the Christian Science Monitor and elsewhere, often with the support of the Economic Hardship Reporting Project, and she contributed the introduction for the photojournalist Joseph Rodriguez's 2020 book LAPD 1994.
In 2018, she received a grant from the Fund for Investigative Journalism to report on sexual misconduct at the Los Angeles County women's jail. White was a John Jay College/H.F. Guggenheim reporting fellow at the Center on Media, Crime and Justice in 2016 and a fellow at the USC Center on Public Diplomacy in 2015.
Previously, she worked as a documentary filmmaker in New York City, where she was an instructor with the Tribeca Film Institute, the JFK Center for Performing Arts, Downtown Community TV Center, and Artistic Noise.