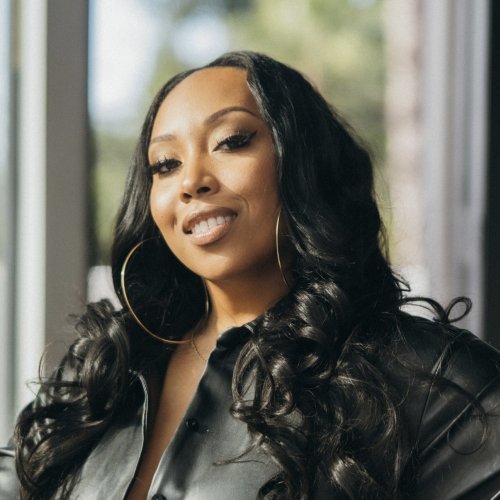 Academic Program Affiliation: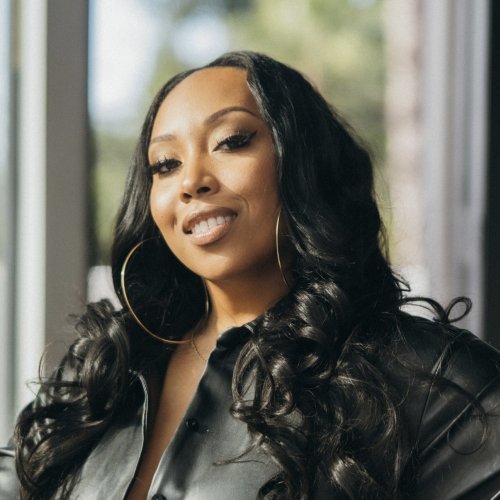 Expertise:
Advertising, Business, Digital Media, Diversity and Inclusion, Entertainment, Entrepreneurship, Leadership, Marketing, Popular Culture, Social Media, Technology and Innovation
Academic Program Affiliation:
LaShawn McFadden is the owner of Influential Nexus, a communication agency based out of Los Angeles. Her responsibilities include developing and implementing marketing activities, company operations, and growth strategies. She earned an MA in Strategic Public Relations from the University of Southern California (Fight On!) and an undergraduate degree from Arizona State University.
LaShawn is a branding and communication veteran, designing and building her brands and business while consulting other firms and organizations nationally. As a consultant and director, she has worked with brands and influencers throughout diverse industries, including tech, sports and entertainment, fashion, and beauty.
LaShawn has led cross-functional teams to execute marketing campaigns on time and within budget. In addition to the management aspect of her work, she has technical expertise in traditional and interactive advertising and strategy methods, including email marketing, digital design, and social media. This includes website development and design, advertising messaging and design, and video production.