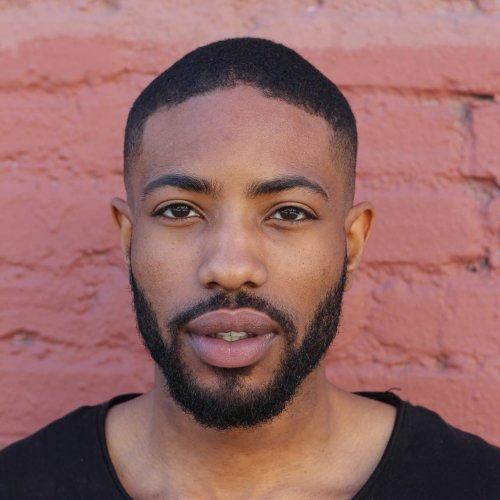 Academic Program Affiliation: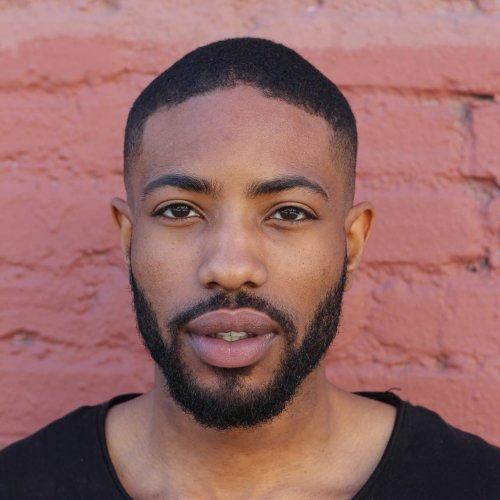 Expertise:
Arts and Culture, Digital Media, Diversity and Inclusion, Education, Gender and Sexuality, Health, Los Angeles, Popular Culture, Race and Ethnicity, Social Justice, Social Media
Academic Program Affiliation:
Justin Pye is a multi-hyphenate producer/director currently developing projects for major streaming platforms and producing BET Specials. Formerly, he produced breaking news for NBC, led editorial for All Def Digital and created viral content for attn:. Pye was also a field producer on TNT's Chasing the Cure with Ann Curry.
He is an alum of Morehouse College and the UC Berkeley School of Journalism. Before pursuing his master's, Pye taught high school English at Worcester Academy in Massachusetts. The well-traveled, nature-lover specializes in character-driven social justice stories and is happiest when using bad grammar with friends and family.