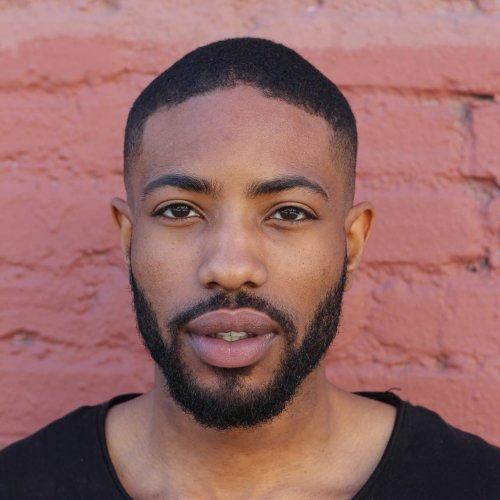 Academic Program Affiliation: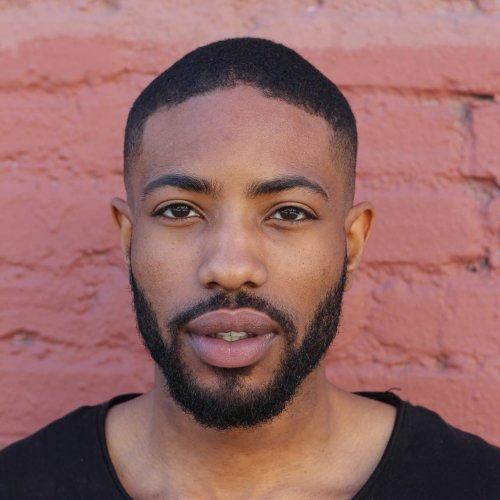 Expertise:
Arts and Culture, Digital Media, Diversity and Inclusion, Education, Gender and Sexuality, Health, Los Angeles, Popular Culture, Race and Ethnicity, Social Justice, Social Media
Academic Program Affiliation:
Justin Pye is a multi-hyphenate artist and alum of Morehouse College and the UC Berkeley School of Journalism. Before pursuing his master's, Pye taught at a college preparatory academy in Massachusetts. The well-traveled, nature-lover specializes in character-driven social justice stories and is happiest when using bad grammar with friends and family.
His work can be seen on: NBC News, TNT, BET, itgetsbetter.org, and more.