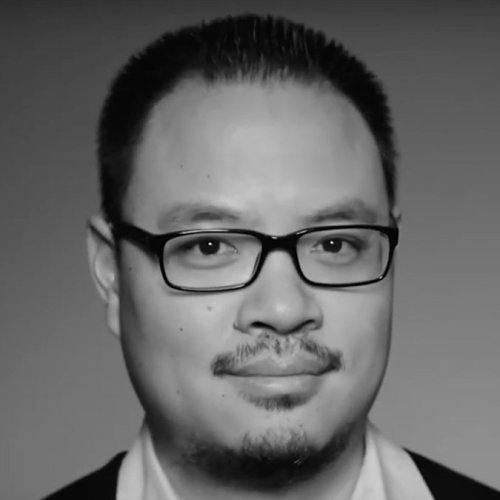 Academic Program Affiliation: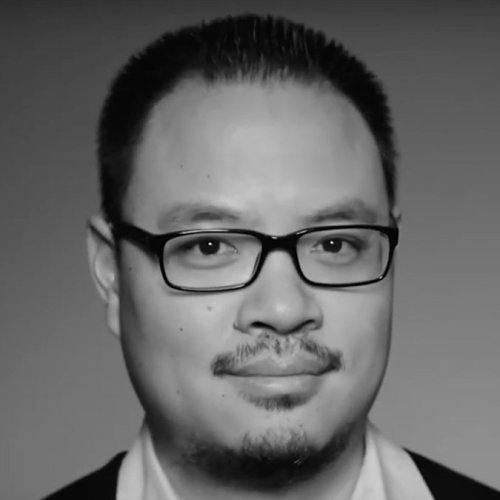 Expertise:
Arts and Culture, Digital Media, Entertainment
Academic Program Affiliation:
Justin Chang is a film critic for the Los Angeles Times and NPR's Fresh Air. He was previously chief film critic for Variety. He is the author of FilmCraft: Editing, a 2011 book of interviews with several of the world's top film editors. He has twice been named film critic of the year at the Los Angeles Press Club's National Arts and Entertainment Journalism Awards. He was a member of the International Competition jury at the 2019 Berlin International Film Festival and has also been a juror for the SXSW and Los Angeles film festivals. Chang serves as chair of the National Society of Film Critics and secretary of the Los Angeles Film Critics Association.