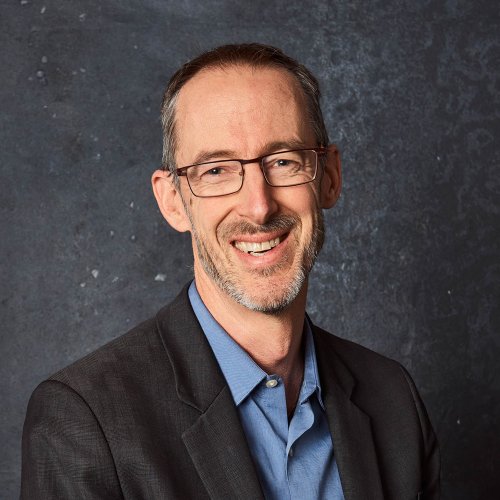 Mark
Schoofs
Visiting Professor of Journalism
Program
Journalism (B.A.)
Journalism (M.S.)
Specialized Journalism (M.A.)
Office Hours
Mondays 3 – 4:45 pm, ANN 204A.
More

Mark
Expertise
Editing
International Reporting
Investigative Journalism
Science Journalism
Mark Schoofs is a Pulitzer Prize-winning journalist. His career started in what was then called the lesbian and gay press and moved from to The Village Voice, The Wall Street Journal, ProPublica, and BuzzFeed News.
As a foreign correspondent and investigative reporter at The Wall Street Journal, he showed how war and neglect decimated basic healthcare and disease prevention in the Democratic Republic of the Congo and infiltrated two of the largest gangs in South Africa to expose the inner workings of the global trade in methamphetamine ingredients. In 2010, he played a key role in the Journal's "Secrets of the System" series, which mined Medicare claims databases to uncover abuse and fraud; the series was a Pulitzer finalist.
Schoofs was awarded the 2000 Pulitzer Prize for International Reporting for an eight-part series that detailed the devastating impact of the AIDS crisis in Africa. He authored that series while a staff writer at the Village Voice. Schoofs was also part of the Wall Street Journal team that won the 2002 Pulitzer Prize for breaking news coverage of the September 11 attack on the World Trade Center.
At BuzzFeed News, he launched and led the investigative reporting team, growing it from zero to more than 20 reporters and guiding it to numerous awards, including Pulitzer finalist honors twice, a National Magazine Award, and a Polk Award.
Photo credit: BuzzFeed News.