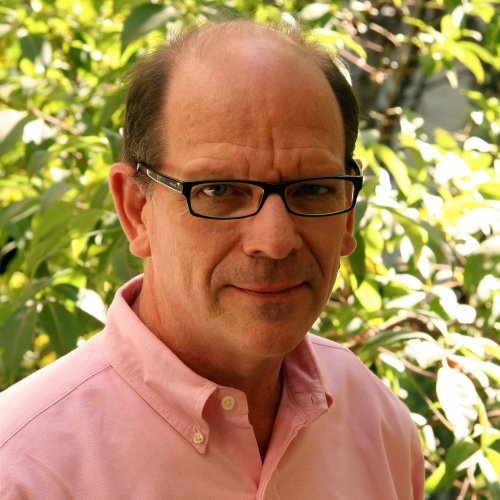 Alan
Mittelstaedt
Associate Professor of Professional Practice
Program
Journalism (BA)
Journalism (MS)
Phone
213-740-9700
Office
ANN 204D
More

Alan
Download

CV
Expertise
IDEA
Investigative Journalism
New Media
Political Journalism
Practice of Journalism
Alan Mittelstaedt is managing editor of Annenberg Digital News, which produces Neon Tommy, the 24/7 multimedia publication of the School of Journalism.
An adjunct instructor since 2003, Mittelstaedt worked for much of the past decade as news editor at Los Angeles' alt-weeklies. His newsrooms focused on investigative stories, political coverage, transportation and the environment. He oversaw a special issue on air pollution at the L.A. Weekly, where he wrote a political column called L.A. Sniper, which held politicians' feet to the fire. He joined the full-time faculty in fall 2009.
During his 30-year newspaper career, he was city editor at the Portland (Maine) Press Herald and at the Pasadena Star-News and worked as an investigative reporter and an editor at the San Bernardino County Sun, where he somewhat surprisingly was named an employee of the year despite his habit of challenging his Gannett bosses.
Mittelstaedt's first published piece was an Ivan Illich-inspired screed in 1972 called "Deschooling Society: The Evils of Compulsory Education." He mimeographed 1,000 copies and handed them out at his rural Virginia high school over the protests of his principal, who threatened to suspend him. He began his newspaper career in 1979 as a freelance photographer at a weekly paper in Desert Hot Springs and was named editor within two years, producing all stories, photos and editorials for the 28-page paper.
Mittelstaedt graduated from St. John's College in Annapolis, Md. He lives in South Pasadena with his wife, Susan Seager, a First Amendment lawyer and an adjunct faculty member, who teaches media law, and their two children.