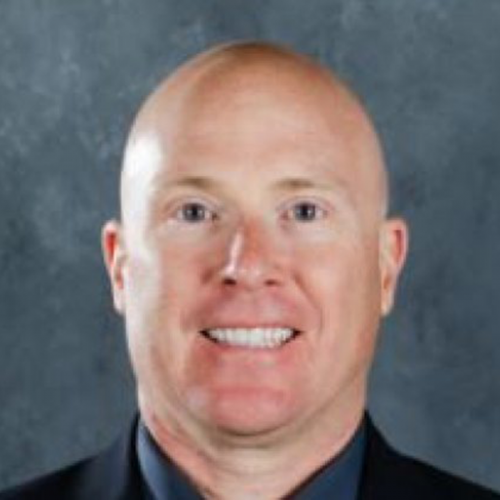 Academic Program Affiliation: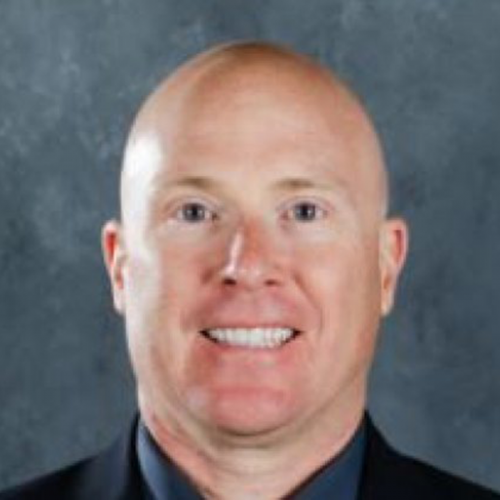 Academic Program Affiliation:
Jeff Moeller is in his 27th season overall with the Kings and his 15th as senior director of the communications department. He is active in guiding all facets of the club's communications, media services, publicity, broadcasting and publications factions.
In 2012 the Kings won the Stanley Cup for the first time and Moeller helped direct the organization's media operations during an unprecedented time in the franchise's then 45-year history. That summer he helped lead the scheduling/management of the Stanley Cup for the 100 days the team took possession of the famous trophy. In 2014, Moeller played a similar role as it relates to the Cup as the Kings won their second championship.
Moeller has served as a primary liaison between the Kings and the NHL at three major hockey events at STAPLES Center (the 2017 and 2002 NHL All-Star Games and the 2010 NHL Entry Draft) and three Outdoor Games (Dodger Stadium in 2014; Levi's Stadium in 2015; and Falcon Stadium in 2020). He has worked a Kings game in 58 different venues worldwide; has traveled as a Kings representative to nine different countries; and attended eight NHL All-Star Games.
Prior to joining the Kings, he worked several major accounts for Los Angeles-based Brener Zwikel Associates, including Super Bowl XXXI and both Tyson-Holyfield championship bouts. He also has experience as a PR Game Assistant for the Lakers and Angels, and as a Sports Production Assistant at KCBS-TV in Hollywood. Additionally, his writing has been published in nearly 40 different media outlets.
Moeller is also in his 12th year/23rd semester teaching a Sports Public Relations course at USC Annenberg.
Moeller lives in El Segundo with his wife Jill, their daughter Sydnee-Anne and son Scott.