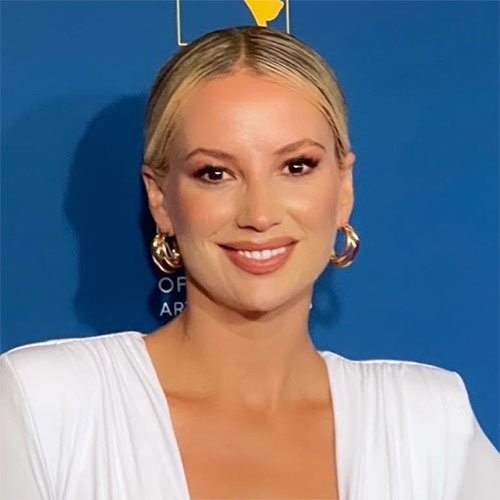 Academic Program Affiliation: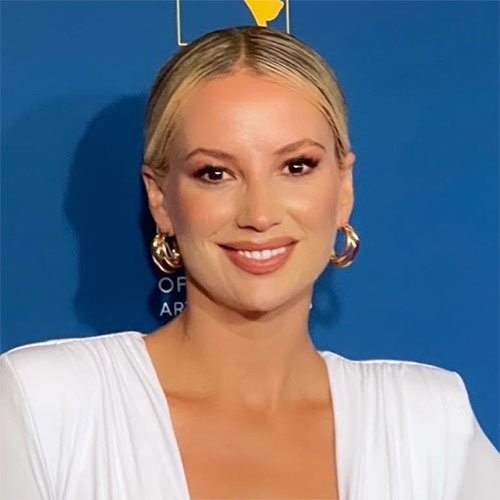 Academic Program Affiliation:
India Wright is a features producer at NFL Media. A proud USC Annenberg alum, she has over 10 plus years of experience in the sports media landscape, working in local, regional and national television in the greater Los Angeles Area with stops at ABC Channel 7, Spectrum SportsNet and now NFL. In her over six years with NFL Media, Wright has been nominated for six Sports Emmys for her work on short and long-form feature. She has been fortunate to work and cover some of LA's biggest franchises in the Los Angeles Dodgers, Lakers, Clippers, Kings and produce content for sports' biggest stages in the Super Bowl, World Cup and Olympics. As a female in the industry, Wright has dedicated the work she does as a storyteller to use her voice to shine a light on issues that are directly correlated to diversity, inclusion and equality.