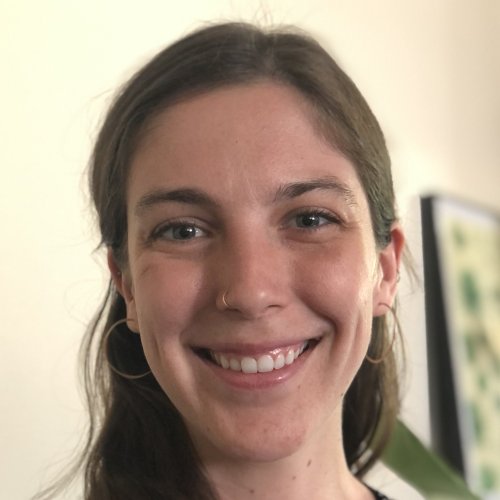 Academic Program Affiliation: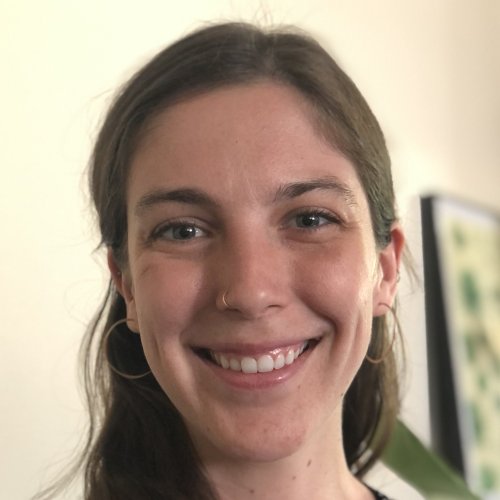 Expertise:
Digital Media, Health, Media Literacy, Policy and Law, Politics, Social Justice, Social Media
Academic Program Affiliation:
Hayley Burgess is a strategic communications professional in Los Angeles, CA. For nearly a decade, she has dedicated her career to media, messaging, and narrative change to advance civil rights and social justice. She has worked for several nonprofit organizations both in-house and as a freelance consultant, with projects ranging from federal Supreme Court litigation to organizer-led campaigns at the state and local level in places like California, Tennessee, New York, and Wisconsin.
Burgess is committed to telling compelling stories, sharing often overlooked truths, and working to ensure the voices of people most impacted by an issue are centered in campaigns and media coverage. One of her favorite parts of her job is working across traditional and digital media platforms to tell new, insightful stories that bring attention to voices too often excluded from mainstream conversations. Burgess has overseen the development of new websites and social media accounts for various organizations and is experienced in leading design and content strategies for campaigns and other entities. She believes in a people and community-centered approach to communications work, which is grounded in her conviction that everyone should have the freedom to live full lives with their family and community.
Burgess currently lives in her hometown of Altadena, CA. In her free time, she likes to hike in the local foothills, skateboard with friends, and take long road trips.