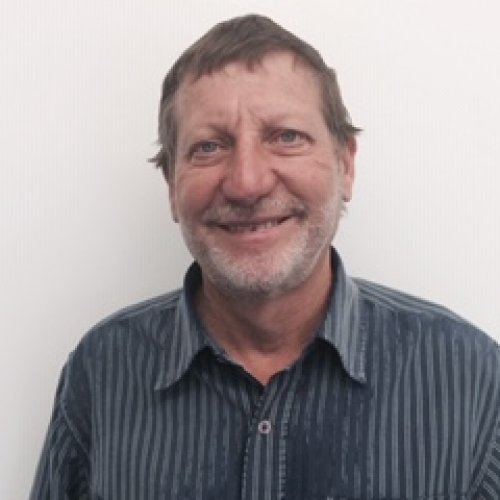 Academic Program Affiliation:
(310) 699-5594

CV/Résumé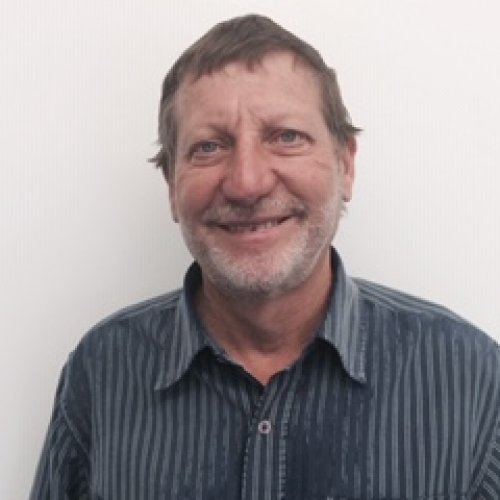 Expertise:
Policy and Law, Politics, Social Justice, Sports
(310) 699-5594

CV/Résumé
Academic Program Affiliation:
Pulitzer Prize winner Gary Cohn is a longtime investigative reporter. Many of his stories have exposed wrongdoing and resulted in significant reforms. A reporter for more than three decades, Cohn has been teaching undergraduate and graduate courses at USC Annenberg for more than ten years. This past summer, he was one of the editors who helped lead Annenberg's groundbreaking Beacon Project, which was aimed at teaching, training and inspiring the next generation of investigative journalists.
Cohn has worked for the Los Angeles Times, the Philadelphia Inquirer, the Baltimore Sun, the Lexington (Ky.) Herald-Leader, The Wall Street Journal, Bloomberg News and for columnist Jack Anderson in Washington. He also served for two years as Atwood Professor of Journalism at the University of Alaska at Anchorage.
Cohn won the Pulitzer Prize for investigative reporting in 1998 and was a Pulitzer finalist in 1996 and 2001. His work has received numerous other prestigious journalism awards, including two Selden Ring Awards for investigative journalism, an Investigative Reporters & Editors (IRE) Medal, a George Polk Award for environmental reporting and two Overseas Press Club awards.