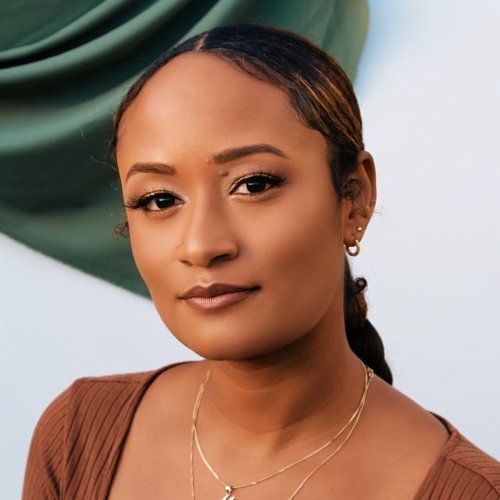 Academic Program Affiliation: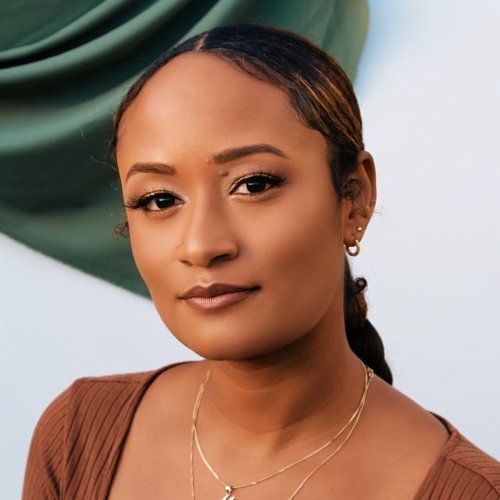 Expertise:
Digital Media, Gender and Sexuality, Health, Los Angeles, Policy and Law, Politics, Race and Ethnicity, Social Justice
Center Affiliation:
Center for Health Journalism
Academic Program Affiliation:
Gabrielle is the co-creator, executive producer, and host of NATAL, a podcast docuseries about having a baby while Black. In thought-partnership with Black Mamas Matter Alliance, the series passes the mic to Black parents to hear their pregnancy, childbirth, and postpartum stories, in their own words. NATAL's debut season was funded in part by USC Annenberg's Center for Health Journalism, where Horton served as a 2019 Health Reporting Fellow.
The series has been named to Spotify's 2020 Podcast Hall of Fame and Indiewire's Best Podcast Episodes of 2020; featured in Parents, Fast Company, The Root, LAist, Shape, Vanity Fair, and more. Arriving this fall, NATAL's sophomore season explores Black birthing care in rural America, with a new multi-year grant from the W.K. Kellogg Foundation.
In addition to NATAL, the Inglewood, CA native works as a podcast showrunner, producer, and story editor. She is developing a new Latinx interview series with MSNBC political commentator Chuck Rocha, and has produced narrative audio projects for NPR, KCRW, Tight Lipped, and Issa Rae's audio everywhere company, Raedio. Horton has previously served as lead producer for two award-winning podcasts: Hear to Slay and The Black List.
Horton spent the first year of her production career at NPR-member station Michigan Radio and Crooked Media. She is an alumni of Harvard-Westlake School, Spelman College, and the University of Michigan, where she was a distinguished Rackham Merit Fellow. Her love for Spelman runs especially deep as she serves as the inaugural Alumna Mentor for The Blue Record podcast.
Beyond work, Horton can be found running, cooking, practicing her backhand on the tennis courts, shopping at the historic Hollywood Farmers' Market, curling up with a good book, playing with her puppy Tex, or jamming to a 90s/early 2000s R&B playlist.