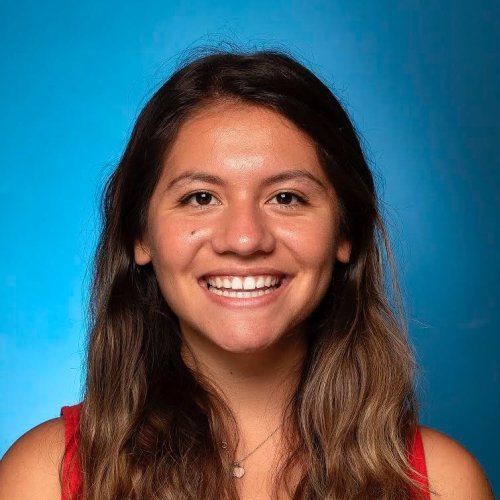 Academic Program Affiliation: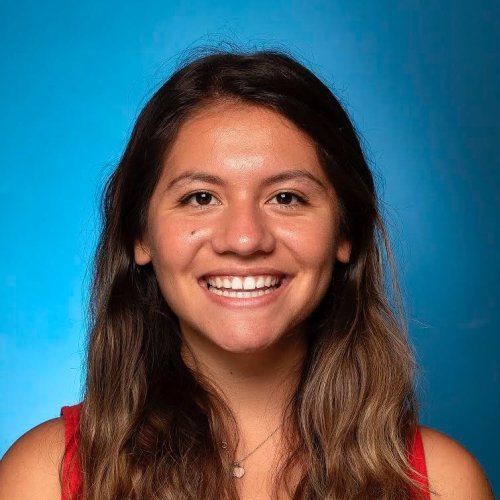 Expertise:
Los Angeles, Media Literacy, Social Media
Academic Program Affiliation:
Gabby Fernandez is a senior audience strategy editor at Vox. She makes sure the site's stories are resonating with audiences and helps to raise awareness, generate conversations, and build habit around important stories.
She was previously an audience engagement editor at the Los Angeles Times, where she focused on making the Times' news as widely read as possible. Fernandez co-led the Instagram strategy, emphasized the importance of online news presentation, and worked to bring quality journalism to bilingual readers. Prior to The Times, she was on the audience team at The Atlantic.
Born and raised in the South Bay in Los Angeles, Fernandez graduated from USC with degrees in broadcast and digital journalism and narrative studies. She is passionate about stories that examine economic hardship in America and about journalism that connects with Latino audiences.