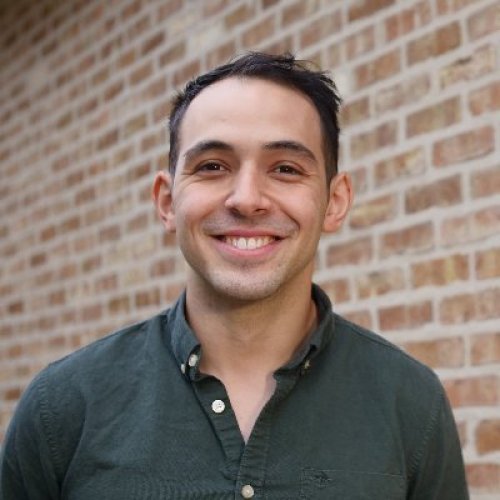 Academic Program Affiliation: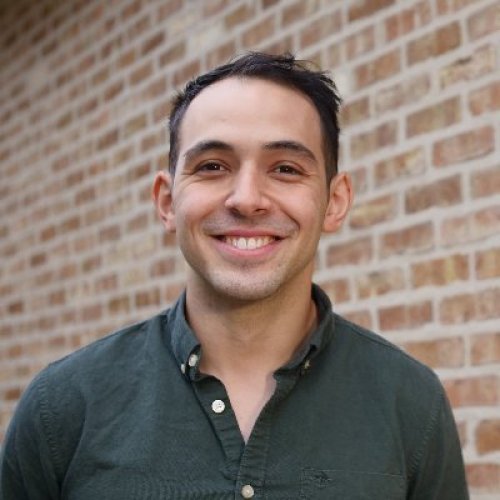 Academic Program Affiliation:
Fernando Hurtado is a manager of digital video for the NBC Owned TV Stations (NBC Los Angeles, NBC New York, etc.) and NBCLX, NBCUniversal Local's new national news network for millennial/Gen Z audiences. He is responsible for producing short- to mid-form digital and linear video/audio content for the 11 NBC Owned TV Stations and NBCLX. He occasionally contributes to Telemundo's 30+ local stations.
Recently, he was the lead producer on NBCLX's "My New Favorite Olympian," the network's first multiplatform podcast and NBCUniversal Local's most downloaded podcast. He has experience writing, shooting and editing stories for digital, broadcast and OTT platforms. He's covered major events like the Tokyo Olympics, the 2016 and 2020 presidential elections, and the 2016 Democratic National Convention.
Prior to NBC, Hurtado was a producer/editor at ATTN: a social media video news publisher. Before that, Hurtado was a multimedia journalist at Sinclair Broadcast Group's Circa, a now-defunct digital video news outlet. He's held internships at Vox Media, HuffPost, Univision, Telemundo, Steve Harvey, Tribune Media and LinkedIn. Hurtado holds a bachelor's degree in broadcast and digital journalism from the University of Southern California and lives in Los Angeles.