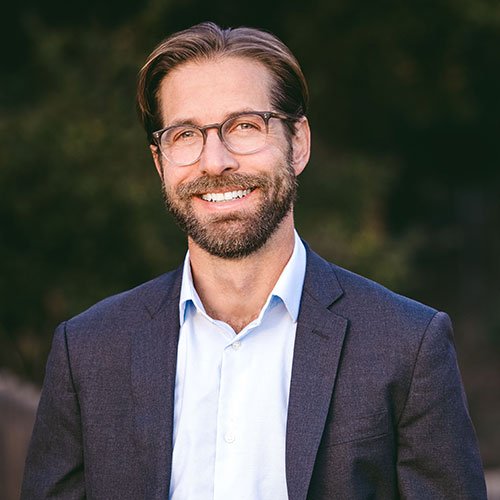 Academic Program Affiliation:
(310) 849-1591

CV/Résumé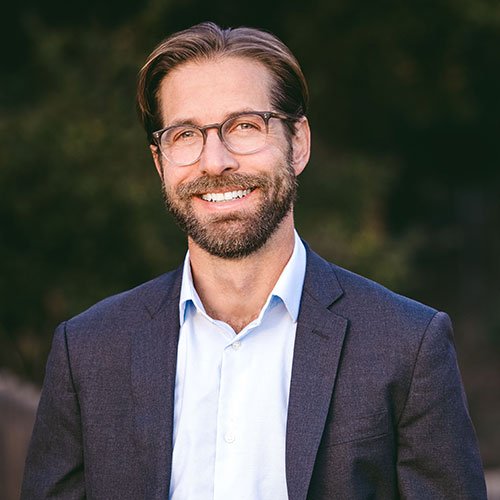 Expertise:
Advertising, Business, Digital Media, Entertainment, Entrepreneurship, Marketing, Popular Culture, Religion, Social Media
(310) 849-1591

CV/Résumé
Academic Program Affiliation:
Evan Pondel is a tenured communications strategist, widely published writer, and multimedia storyteller who works with high-profile individuals, Fortune 500 companies, and startups to craft narratives and engage key stakeholders during critical moments.
From directing shareholder activism campaigns to helping companies communicate with investors, media, customers, and internal audiences during mergers and acquisitions, product launches, and crises, Pondel's decades of experience informs his teaching at USC.
Prior to leading public relations and investor relations firms, including his own company, Triunfo Partners, Pondel was an awarding-winning journalist with The Wall Street Journal, The Christian Science Monitor, and The Los Angeles Daily News, having reported from Cuba, India, and the West Bank. His writing has also appeared in The New York Times and Los Angeles Magazine.
Pondel's directorial debut "Leather Jude" was a short-documentary about a Holocaust survivor who became a world-renown saddle maker in the Pacific Northwest after learning his craft in a Jewish ghetto run by the Nazis.
Pondel serves on the editorial advisory board of the National Investor Relations Institute (NIRI), in addition to holding an Investor Relations Charter (IRC).
Awards and Honors:
Los Angeles Museum of the Holocaust – First Place Short Documentary Chandler Religion Reporter of the Year (2010)