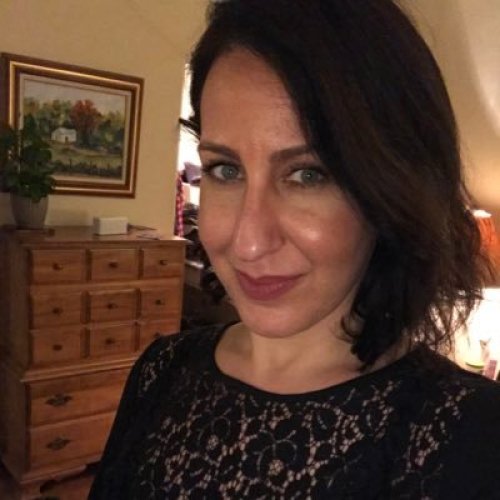 Academic Program Affiliation: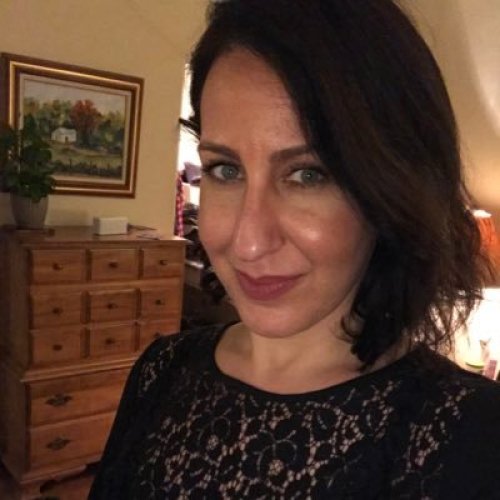 Academic Program Affiliation:
With over 20 years working as an executive across multiple disciplines in professional sports, Erit Yellen now focuses her efforts in sports content through her company Orna Drive LLC, identifying stories with large marketability partnering with global sports brands, teams, leagues and athletes to share the stories in strongest ways possible.
A career believer that sport has the power to change the world, Yellen has had multiple iterations of her career pioneering the industry including pioneering the industry of personal public relations for professional athletes with her first company, EYA Sports PR. She has represented and worked with over 200 athletes throughout her career creating the athlete speak course (now PR 453, PR for the Professional Athlete) since 2016 and now spearheading the efforts around the Olympics with JOUR 499: Social issue headlines of the Olympics: Past, present and future.