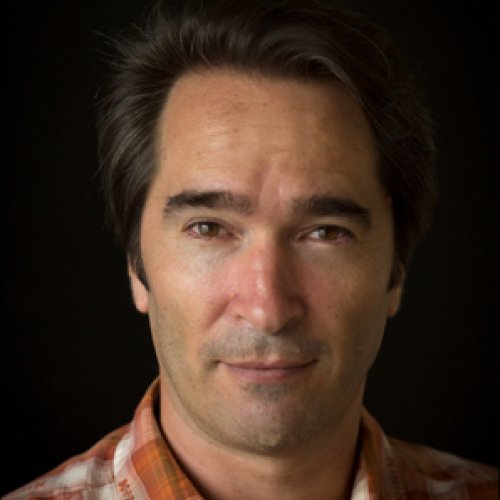 Academic Program Affiliation: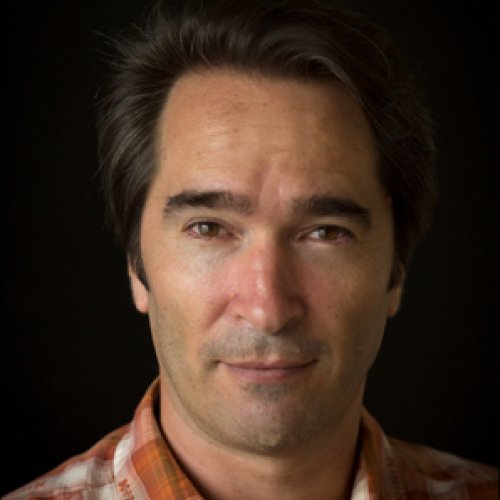 Expertise:
Arts and Culture, Digital Media, Global, Los Angeles, Politics, Popular Culture, Social Justice, Social Media, Technology and Innovation
Academic Program Affiliation:
Eric Pape has authored analyses, columns, opinions, long-form narratives, deep-dive investigations and produced multimedia projects during a career on five continents. As a Paris-based correspondent for Newsweek International, he focused on Europe, but also worked in Africa and the Middle East, and he previously reported in Southeast Asia and South America. He has contributed to the Los Angeles Times Arts & Entertainment section and its Sunday magazine, The New York Times, The Guardian, Spin Magazine, Foreign Policy, the Daily Beast, Fast Company, Slate, Vibe and dozens of other publications. He has appeared on CNN, Al-Jazeera, Fox News, MSNBC and NPR, as well as in various French and Spanish media.
As deputy editor of Pierre Omidyar's media startup Civil Beat in Hawaii, Pape focused on maximizing the real-world impact of watchdog and investigative reporting by making articles more engaging, penetrating and accessible. He's collaborated on audio and video reports, podcasts and immersive media projects, and was a story advisor on the Peabody Award-winning documentary, Who Killed Chea Vichea? Primary focuses: international politics, immigration, exile, terrorism, trauma, street basketball, the cost of living, pop culture, music, cinema and innovative storytelling. Pape is an alum of the John S. Knight Fellowship at Stanford University, where he co-authored a comic book inspired by one of his long-form articles. He recently completed another journalistic graphic novel in collaboration with Human Rights Watch. It deals with a #MeToo story of an exile who fled to the United States.