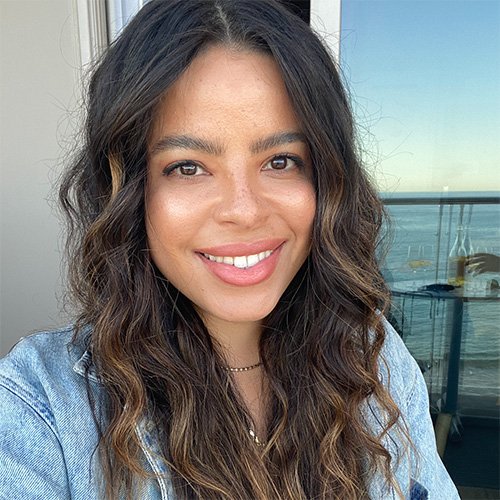 Elizabeth
Luke
Adjunct Instructor; Brand Communcations Lead, Pinterest; USC Annenberg Center for Public Relations Board Member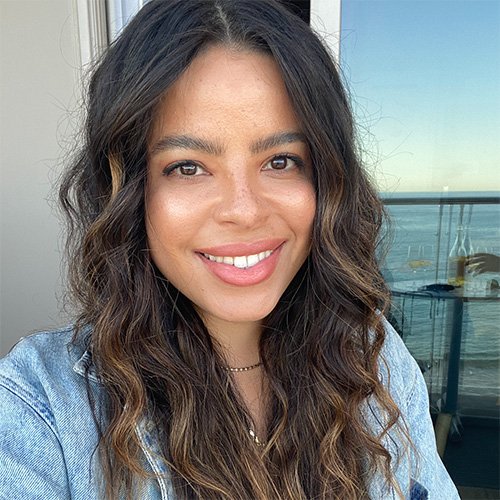 Expertise:
Digital Media, Diversity and Inclusion, Popular Culture, Social Media
Center Affiliation:
Center for Public Relations
Elizabeth
Luke
Adjunct Instructor; Brand Communcations Lead, Pinterest; USC Annenberg Center for Public Relations Board Member
Elizabeth Luke is a seasoned communications professional with a passion for telling stories about the influence that tech and advertising have on culture. She currently leads brand communications at Pinterest, where she manages public relations and communications efforts demonstrating Pinterest's influence and impact as a platform for advertisers. She also manages Pinterest's social media presence on Twitter and LinkedIn. With over a decade of experience, she also has worked on the communications teams at Twitter, High10 Media and Nielsen.
Luke was named one of PR Week's "40 Under 40" in 2018 for her work on diversity and inclusion. She has spoken at venues like the Apollo Theater in Harlem and at industry events including Advertising Week. She also has interviewed notable figures including Twitter CEO Jack Dorsey, actress Gabrielle Union, actress Tessa Thompson, TV host and lawyer Sunny Hostin and others.
She earned a communications degree from the USC Annenberg, where she is currently an adjunct professor. She is also on the boards for USC Center for Public Relations and Comfort Cases, a nonprofit dedicated to bringing dignity and hope to foster care youth. She is @ElizLuke on Pinterest and Twitter.