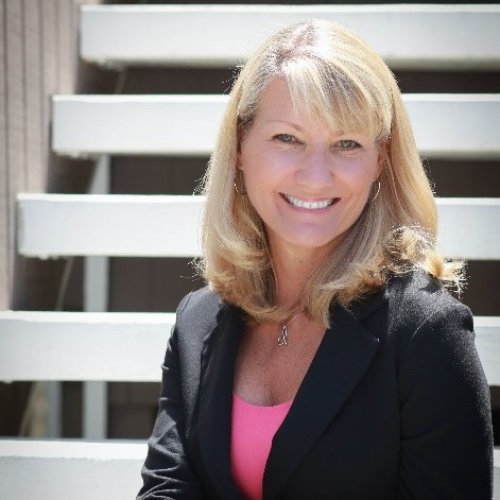 Academic Program Affiliation: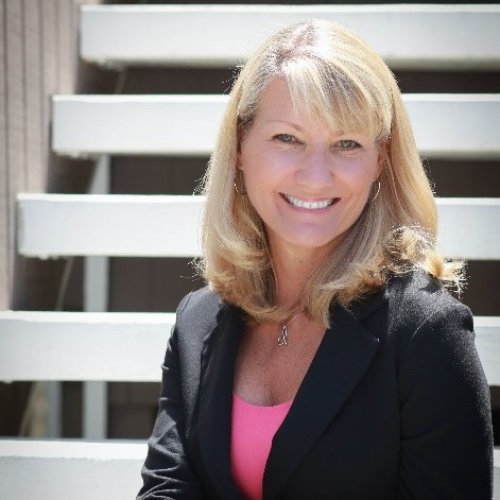 Expertise:
Advertising, Business, Digital Media, Education, Leadership, Los Angeles, Management, Marketing, Social Media
Center Affiliation:
Center for Public Relations
Academic Program Affiliation:
Dotty M. Diemer has been an adjunct faculty member at USC Annenberg since 2006, where she has taught both graduate and undergraduate courses. She is a seasoned public relations professional, with more than 25 years of diverse public relations, media relations, social media and government relations experience in both the private and public sectors.
Diemer is president of DDK Communications, a Southern California-based communications consulting firm offering strategic counsel and program support in strategic communications planning, media and blog relations, social media, government and community affairs, corporate communications and crisis counseling. She has extensive experience with international companies, having held the top communications position at both Mitsubishi Motors North America and Hyundai Motor America. Diemer also served as senior vice president at the Rogers Group, then one of West Coast's largest independent public relations agencies. Diemer started her career on Capitol Hill, and then as a government relations specialist at Northrop Grumman's corporate headquarters in Los Angeles.
Diemer also teaches an annual media relations seminar for the USC Marshall School of Business Master's in Medical Management program, has lectured extensively on social media, and has taught writing seminars for both clients and various entities within the University of California system. Diemer earned her master's degree in intergovernmental management at USC, and her bachelor's degree in political science from the University of California, San Diego.