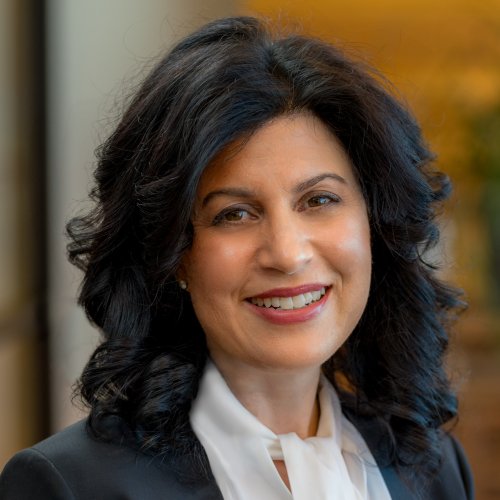 Academic Program Affiliation: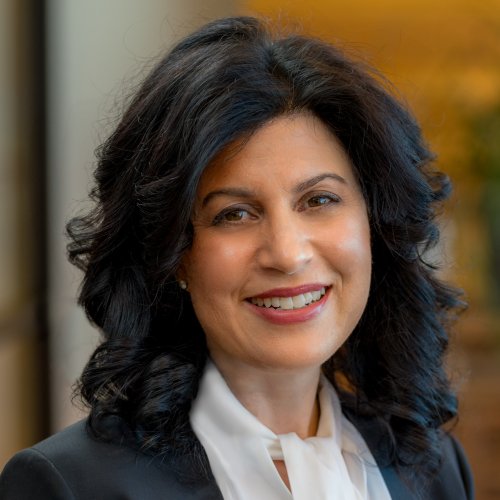 Expertise:
Entertainment, Management, Popular Culture, Sports
Academic Program Affiliation:
Cindy Mori is an award-winning media professional with three decades of experience. As VP, Global Talent Management & Corporate Talent Development for Discovery Inc, she manages corporate talent booking for all Discovery networks and platforms, including Discovery Channel, OWN, HGTV, Food Network and TLC. In this capacity she capitalizes on her industry-wide relationships and deep contacts in the news, entertainment, literary and sports worlds. Mori moved into this role after thriving at Harpo/OWN for 20 years. While there she held positions in producing, booking and development, and is responsible for over 1000 hours of programming. Mori brought to all of Discovery's networks the same programming and brand-building expertise she cultivated at OWN. Her breadth of knowledge and experience has led to Mori being pursued for outside consulting, teaching and speaking engagements. In addition to managing corporate casting for all of Discovery Inc's company-wide initiatives, special projects and select shows, Mori maintains her close association with OWN. She oversees booking for Ms. Winfrey's partnership with Apple, which is developing far-reaching, mission-driven content. She continues to supervise booking and talent relations for OWN's multi-platform programming and scripted and non-scripted series, including SuperSoul Sunday, Oprah's podcast series, SuperSoul Conversations, Ava DuVernay's Queen Sugar and Tarell McCraney's David Makes Man.