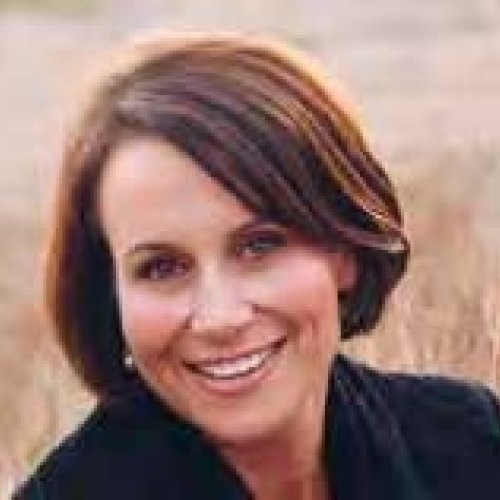 Academic Program Affiliation: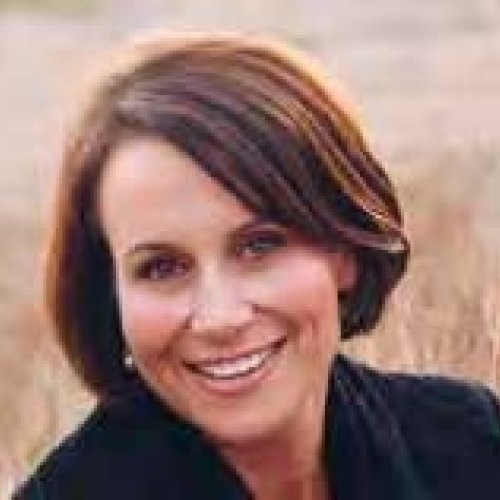 Academic Program Affiliation:
Kris Kelley is the executive director of the nonprofit Boyle Heights Beat, a hyper-local high school journalism project based in East Los Angeles. A former television news writer and producer for KCAL in Los Angeles, she also works as an adjunct professor at USC Annenberg. Kelley earned her bachelor's degree from the University of California, Berkeley and a master's degree in broadcast journalism from USC.