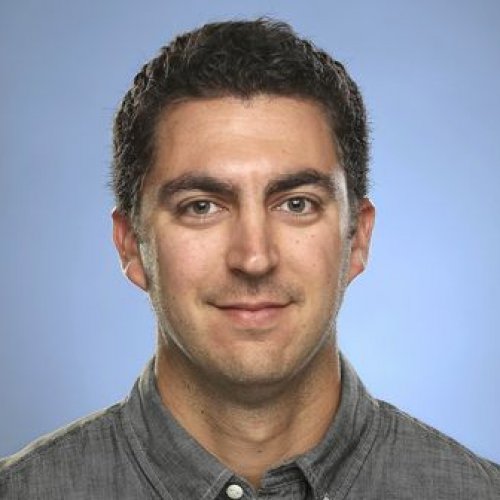 Academic Program Affiliation: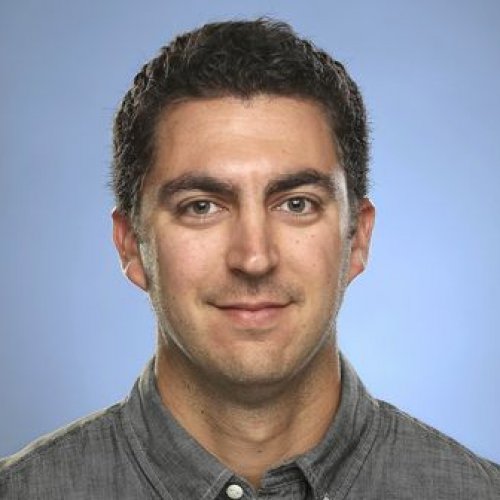 Expertise:
Data and Coding, Los Angeles, Policy and Law
Academic Program Affiliation:
Ben Poston is an investigative reporter specializing in data at the Los Angeles Times. He has taught data journalism classes at USC Annenberg since 2015. A three-time Livingston Award finalist, Poston has won several national awards, including a George Polk Award, a Gerald Loeb Award and Sigma Delta Chi's award for First Amendment reporting. He worked on "Behind the Badge," a series that detailed the flawed hiring practices by the Los Angeles County Sheriff's Department. He also co-wrote an investigation that found the Los Angeles Police Department routinely misclassified violent crime data. A native of Springfield, Ohio, he joined The Times in 2012. Prior to that, he was the data editor at the Milwaukee Journal Sentinel.