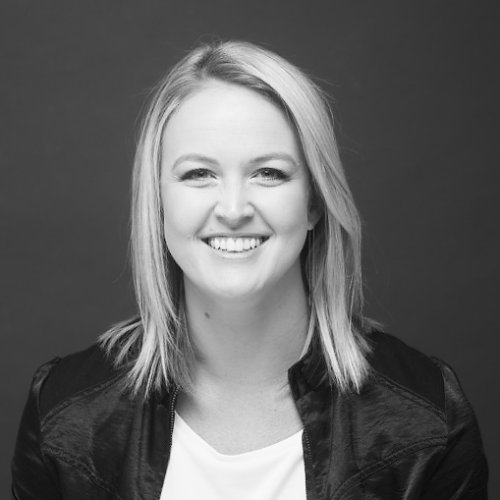 Academic Program Affiliation: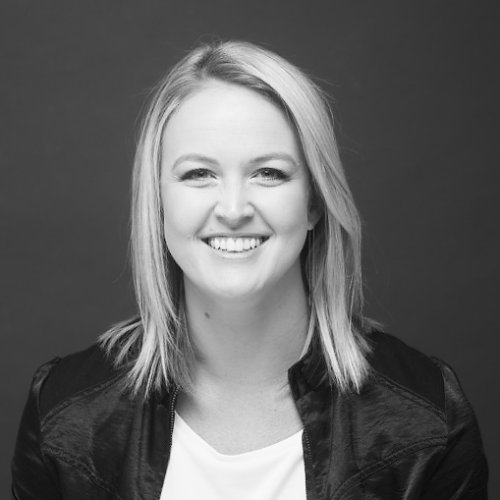 Expertise:
Advertising, Leadership, Management, Marketing
Academic Program Affiliation:
Ashley Owens is a creative, curious advertising executive with a passion for problem solving and public speaking. Currently, she serves as strategy director at Ayzenberg, an integrated advertising agency located in Pasadena, where she leads a team of analysts and strategists. Throughout her advertising career, she has consulted for a variety of brands, and worked with companies ranging from start-up to Fortune 500. She earned her MA from USC Annenberg's strategic public relations program, and her BS from the University of Miami.