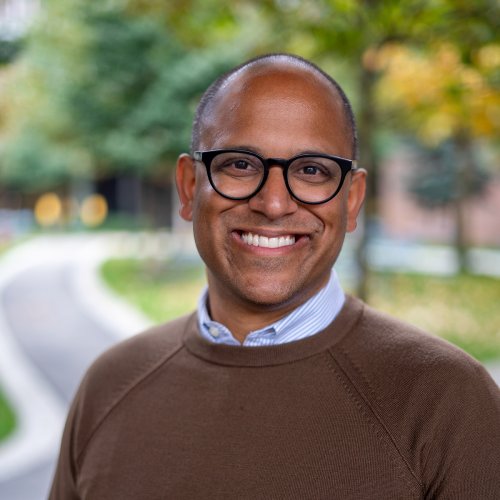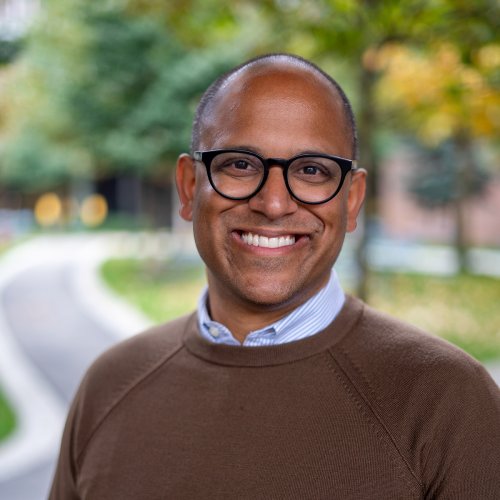 Expertise:
Diversity and Inclusion, Education, Groups, Organizations and Networks, Leadership, Management, Race and Ethnicity, Social Justice
Anil Hurkadli considers it his life's work to ensure people are equipped with the knowledge, skills, mindsets, and relationships necessary to thrive. Hurkadli has had the privilege of doing that work across multiple sectors throughout his career and sees his commitment to educational, economic, and racial equity as deeply rooted in his family's immigration story.
In his most recent role with Saint Paul and Minnesota Foundation, Hurkadli managed philanthropic partnerships with city, county, and state governments to launch innovative policy solutions, including a guaranteed income pilot, a childhood savings account program, alternatives to pretextual stops by law enforcement, and long-term recovery funding for small businesses impacted by the pandemic and civil unrest. He also served as the Foundation's chief strategist for grantmaking and community impact and as executive director for the organization's two private client foundations. He previously worked with the Thrivent Foundation, where he convened and helped launch a collective impact effort in the Minneapolis-Saint Paul region that connects systems-involved young people to post-secondary and career opportunities. He also launched Minnesota's first alternative teacher licensure program as executive director for Teach For America.
Hurkadli is a graduate of Northwestern University, the University of Minnesota's Carlson School of Management, and Harvard University's John F. Kennedy School of Government. He teaches a course on management and leadership at the University of Minnesota's Humphrey School of Public Affairs, and his writing has appeared in the Boston Globe Magazine, MinnPost, the Star Tribune, the Chronicle of Philanthropy, and Education Week.