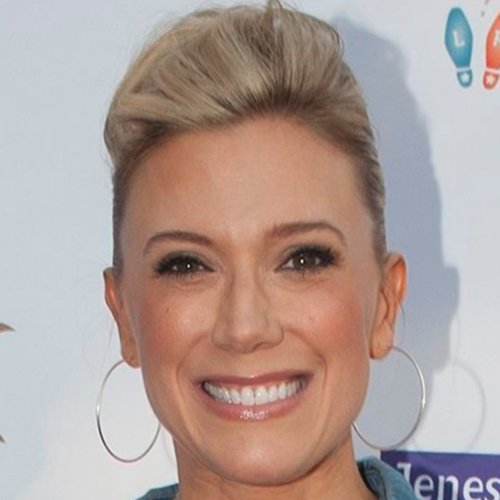 Academic Program Affiliation: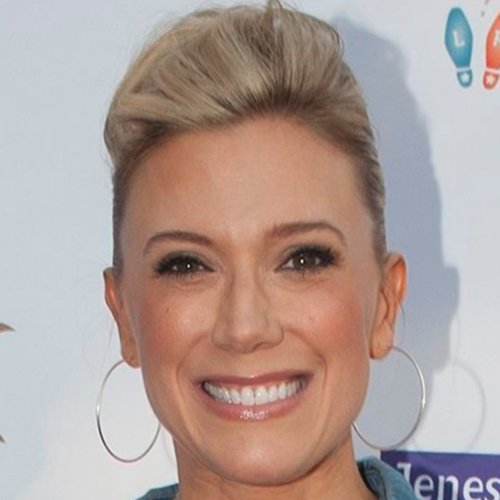 Academic Program Affiliation:
Amber Theoharis is an Emmy award-winning sports journalist, filmmaker and tech executive who has appeared recently on NFL Network, Fox Sports, FS1 and The NFL on Westwood One.
In addition to her 20-year award-winning television career, Theoharis is a writer and producer. Her documentary The Weight of Gold, co-produced by Michael Phelps, debuted on HBO in July of 2020. Her new gaming app is set to launch in late 2020. Amber has become a prominent voice for women's empowerment with her articles published in TIME, Fortune, Sports Illustrated and Thrive Global. She also has had reoccurring TV appearances on CBS's The Talk discussing various issues.
Theoharis serves as an instructor at the NFLPA's Broadcast Bootcamp. She has also held adjunct professor positions at USC Annenberg and ASU's Walker Cronkite School of Mass Media since 2019.
Prior to joining NFL Network in 2012, Amber spent nine years in the Baltimore/Washington market as an anchor/reporter for Mid Atlantic Sports Network (MASN), MLB Network, WRC-TV, and WBFF-TV. She also served as the first female sports anchor in the Columbus, OH market at WSYX-TV.
The self-proclaimed political-news junkie began her professional career working as a news reporter for WBOC-TV in Salisbury, MD and then left for New 12 Long Island. In 2001, days after September 11th, she moved to WNBC-TV New York flying high above the big apple as a breaking news chopper reporter.
Previously named Maryland Sportscaster of the Year by The National Sportswriters and Sportscasters Association, Amber is the recipient of two Associated Press awards for sports journalism and has been recognized by WISE (Women in Sports Entertainment).
The multi-media personality is a proud graduate of the University of Maryland's Phillip Merrill School of Journalism. Theoharis, her husband Todd, daughters, Dylan and Kamryn, and son Tyson reside in Los Angeles, CA.