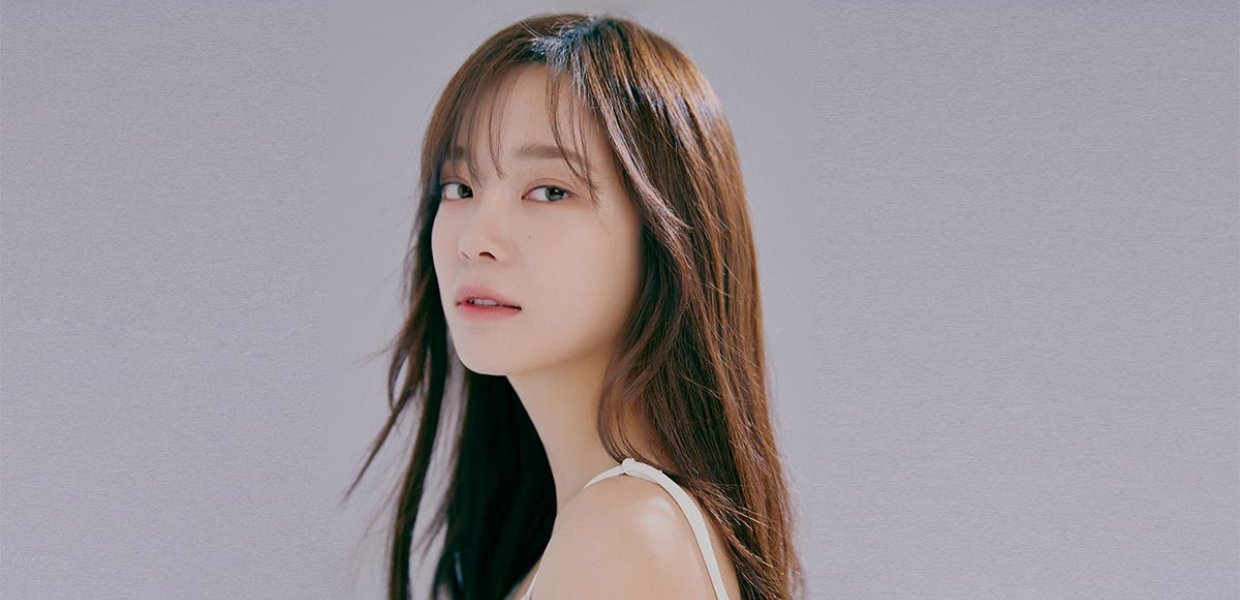 What does 'global' mean for K-pop?
Friday, September 23, 2022
12 p.m.

–

4:30 p.m.

PT
Wallis Annenberg Hall (ANN), Auditorium (L105A)
---
This all-day event examines K-pop as a global cultural phenomenon and the evolution of the Korean Wave, known as Hallyu. The event will feature a graduate student panel, a conversation with Dom Rodriguez (VP of SM Entertainment USA), as well as a K-pop festival that includes a K-pop cover dance competition and performances by K-pop artists, Kingdom and Kim Sejeong (of Uncanny Counter and Business Proposal; former member of I.O.I and Gugudan).
Graduate Student Panel | RSVP
12:00PM-1:30PM | Wallis Annenberg Hall (ANN) Auditorum (L105A)
Moderated by Prof. Henry Jenkins (Provost Professor of USC Annenberg Communication, Journalism, Cinematic Arts and Education)
Angie Chang, MS, Music Industry, USC Thornton
Hyejoo Lee, PhD, East Asian Languages and Cultures, USC Dornsife
Becky Pham, PhD, Communication, USC Annenberg
Ray Kyooyung Ra, PhD, Cinema and Media Studies, USC Cinematic Arts
Tiara Wilson, PhD, East Asian Languages and Cultures, USC Dornsife
Conversation with Dominique Rodriguez (VP of SM Entertainment USA) and Prof. Hye Jin Lee (Clinical Assistant Professor of Communication, USC Annenberg) | RSVP CLOSED
2:30PM-4:00PM | Wallis Annenberg Hall (ANN) Auditorum (L105A)

K-Pop Dance Competition and Performances by KINGDOM and KIM SEJEONG
6:00PM-9:00PM | McCarthy Quad
To register as a USC student, faculty or staff, click HERE.
To register as a non-USC guest, click HERE.

This event is co-hosted by USC Annenberg, East Asian Studies Center, the Korean Cultural Center in Los Angeles (KCCLA), the Korean Ministry of Culture, Sports, and Tourism and Korean Foundation for International Cultural Exchange (KOFICE)
***
FAQs About K-Pop Festa (Dance Competition and Performances)
When should I arrive?
Check-in for the K-Pop cover dance competition and performance begins at 5 PM, but if you want a great view of the show, you should prepare to arrive early. Also, this event is overbooked due to the high RSVP attrition rate. Registration does not guarantee admission. Registrants will be admitted on a first-come, first-served basis until maximum capacity is reached.
May I bring a guest to the event?
K-pop Festa is mainly for the USC community. If you are not affiliated with USC, you must register through KCCLA's event webpage. However, the number of registrants for KCCLA is very limited. Registrants through KCCLA will also be admitted on a first-come, first-served basis until maximum capacity is reached.
Should I bring my USC ID?
You will be requested to present your QR code and USC ID to verify your affiliation with the university when checking in.
How should I come to the event?
Due to another event at the Coliseum, USC will have limited parking on the day of K-pop Festa. To prevent traffic congestion and limited parking space, we strongly encourage attendees to take public transportation, use rideshare or carpool, or park off campus. If you decide to drive to the event, park at the Royal or McCarthy structures (649 W 34th St, Los Angeles, 90089) and state that you're attending the K-pop concert to be charged a daily rate ($20).
Will there be food and beverage at K-pop Festa?
K-pop Festa is a zero waste event, so no food or beverages will be allowed at McCarthy Quad. We will have a water bottle refill station to keep you hydrated throughout the event, but you must bring your own water bottle (any kind of bottle is fine as long as it is not a single-use plastic bottle!).
What are prohibited items at K-pop Festa?
NO drugs/paraphernalia or alcohol of any kind
NO weapons of any kind
NO loud noise makers of any kind
NO professional cameras, video cameras, or audio recording devices
NO chairs of any kind
NO laser pointers
NO bags that do not follow Coliseum bag policy (clear bags no larger than 12in x 12in)
NO skateboards, bicycles, or hoverboards
NO outside food of any kind
NO outside drinks or containers holding liquid of any kind
NO drones
USC is a Smoke Free campus. For more information about USC's Smoke Free policy, please click here.
Individuals with disabilities who need accommodations to attend this event may contact Alex Eloriaga by email (ajwroble@usc.edu) or by phone at 213-740-2991. It is requested that individuals requiring accommodations or auxiliary aids such as sign language interpreters and alternative format materials notify us at least seven days prior to the event. Every reasonable effort will be made to provide reasonable accommodations in an effective and timely manner.