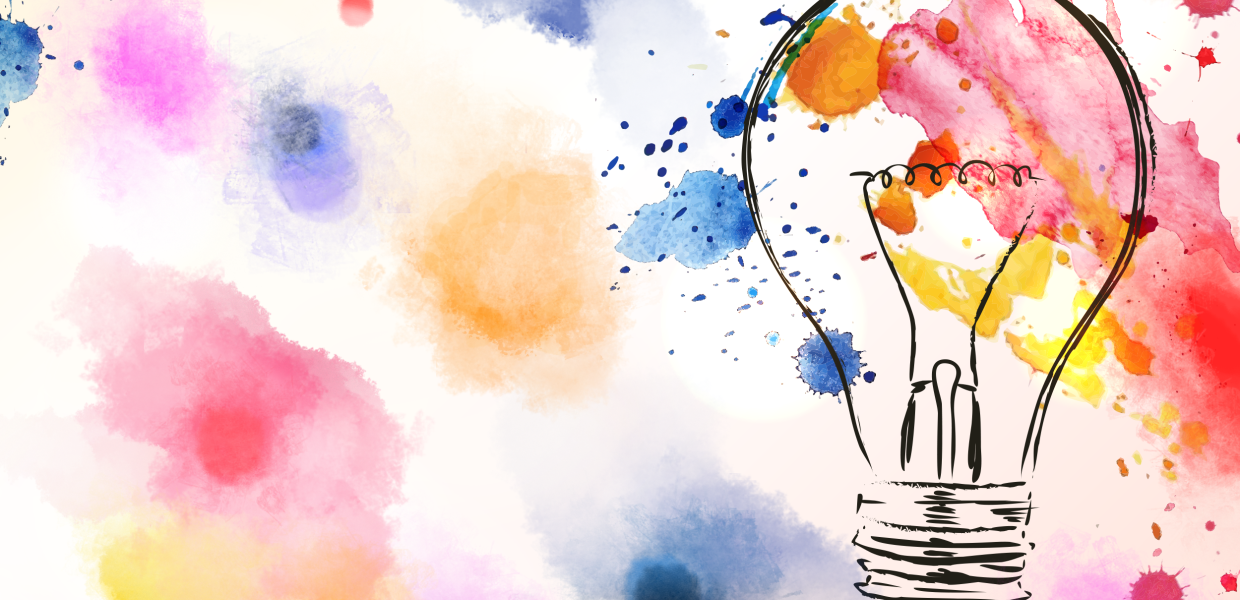 USC Annenberg Graduate Fellowship Research and Creative Project Symposium
Thursday, April 18, 2019
1 p.m.

–

5 p.m.
USC Hotel, 3540 South Figueroa St, Los Angeles, CA 90007
---
The Annenberg Symposium serves as the culminating event in a yearlong program of activities for Annenberg Graduate Fellows in the School of Cinematic Arts, the Annenberg School for Communication and Journalism and the Viterbi School of Engineering.
The Annenberg Symposium kicks off with an E-Poster session in which Annenberg Graduate Fellows will showcase their innovative and cutting-edge communications research. There will be film and animated screenings staggered throughout the event that demonstrate the technical and creative prowess of students from the three participating schools.
The Annenberg Symposium concludes with a reception that all are welcome to attend. Whether you are an undergraduate who is considering the possibilities of a master's or Ph.D. degree or a current graduate student who is curious about the research being conducted by your student colleagues, the Annenberg Symposium offers a wide array of topics that are sure to peak your interest. Please stop by for stimulating conversation, snacks and be sure to visit our photo booth hosted by Snap Yourself.
Students who RSVP to anbrgfel@usc.edu will be automatically entered to win one of the many door prizes being handed out at the event.
Schedule
1:00 p.m. - 4:00 p.m. E-Poster Session
1:00 p.m. - 4:00 p.m. Film and Animated Screenings
4:00 p.m. - 5:00 p.m. Reception