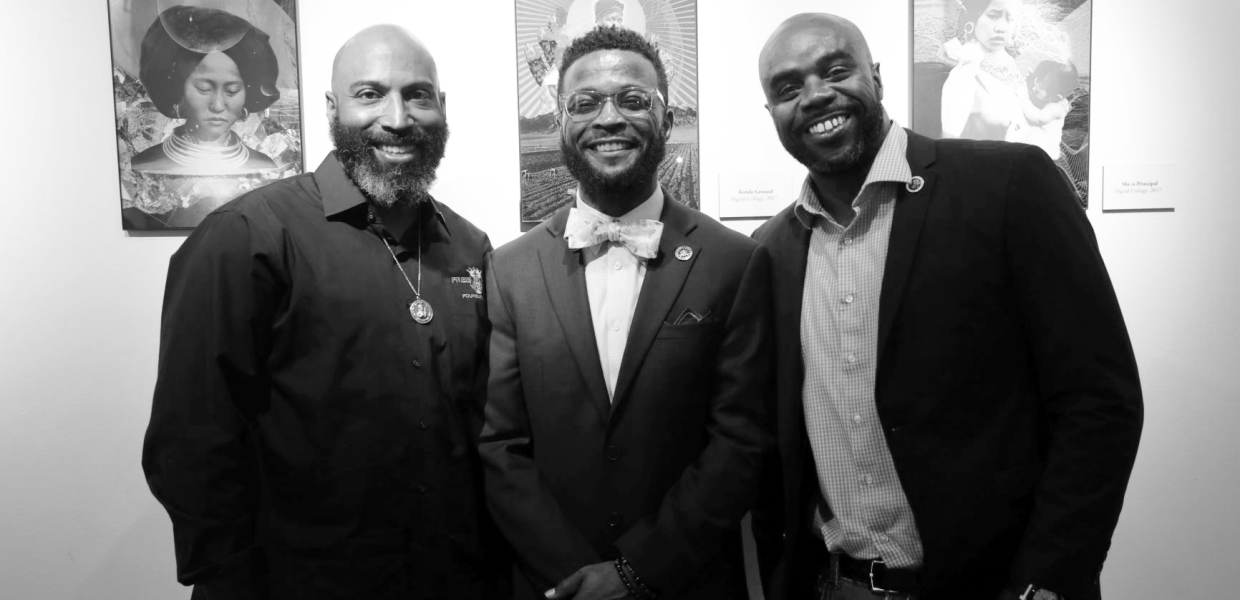 Unbreakable resolve: Building Free-Dem foundations in New Orleans
Thursday, February 6, 2020
12:30 p.m.
Wallis Annenberg Hall (ANN), The Sheindlin Forum (106)
---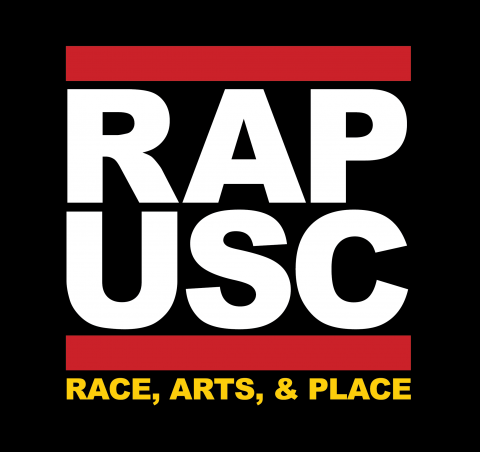 Jerome Morgan, Robert Jones and Daniel Rideau will make a powerful presentation about mass incarceration and their efforts to rescue young people from its grasp. Morgan, Jones and Rideau served a collective total of nearly fifty years in the Louisiana State Penitentiary at Angola before courts ruled that they had been unjustly incarcerated and sentenced. While in prison, at a time when it appeared they had no real chance to be free, they made a pact to one day reunite in New Orleans to set up a cooperative business and mentoring program that would serve young people in danger of being swept into jails and prisons. They enrolled in prison education program, studied law and learned trades. With the help of allies outside prison walls they won their freedom. Today Morgan, Jones and Rideau run the Free-Dem Foundations, a non-profit community-based youth organization in New Orleans that fulfills the vision they created while incarcerated. Their presentation will cover their own personal experiences with incarceration that they have delineate in their co-authored book Unbreakable Resolve as well as a report on the curriculum, mentoring, business star-up and apprenticeship programs they are implementing in the work of the Free-Dem Foundations.
Moderated by Professor Cristina Visperas. Lunch will be served.
RSVP required.
This event is supported by the USC Provost and USC Price School's Race, Arts, and Place Faculty Collaborative
RSVP