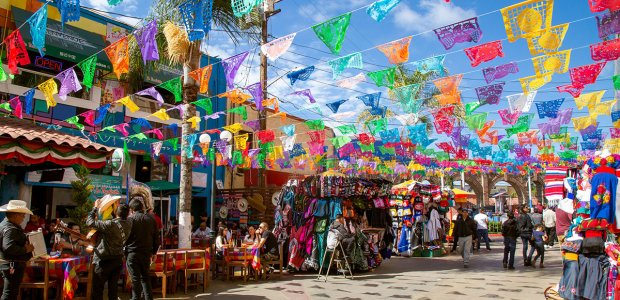 Tijuana, Mexico: Immersive reporting program info session
Monday, October 21, 2019
4 p.m.

–

5 p.m.
Wallis Annenberg Hall (ANN), 408
---
The program seeks to expose students to journalism surrounding the diverse themes of food, art and culture. USC Annenberg will partner with LA Taco to explore these issues in the colorful and vibrant city of Tijuana, Mexico. This location will provide a unique international experience for students and expose them to an important cultural, political and economic southern neighbor that significantly impacts the U.S. in many ways. Opportunities available to students include visiting local communities in Mexico to examine how food affects family, culture and day-to-day life. Stories may include the intersection of food and poverty, food and business, food and sustainability, food and the environment, food and migrants/refugees, food and family, food and celebration, food and art and more. Many people in Tijuana speak English, which would make it easy for students who are not fluent in Spanish to participate. This program supports the Annenberg school's mission of fostering diverse learning experiences, providing practical, hands-on professional publishing opportunities.
Join instructors Laura Castaneda and Amara Aguilar for an information session about the program. This program is open to all sophomores, juniors, seniors and graduate students. Journalism experience is strongly encouraged. Contact Laura Castaneda at lcastane@usc.edu and Amara Aguilar at asaguila@usc.edu with questions.
The program runs from May 16 – 31, 2020. Applications due Thursday, November 7.
Apply here.