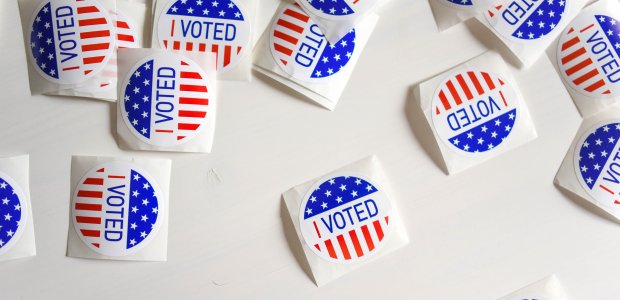 Spring 2019 Public Debate Series on Civic Engagement: Compulsory voter registration
Thursday, March 21, 2019 -

6 p.m.

–

8 p.m.
Wallis Annenberg Hall (ANN), 106
The Sheindlin Forum provides a critical space to advance the intellectually rigorous civil discourse essential for progress amid our polarizing times. The Forum is home to the USC Annenberg Debate Series, which offers our community an opportunity to express and host diverse and well-informed opinions on complex issues.

Topic: Should voter registration be compulsory?
Schedule:
Debate: 6:00 p.m. – 7:00 p.m.
Reception: 7:00 p.m. – 8:00 p.m.
RSVP