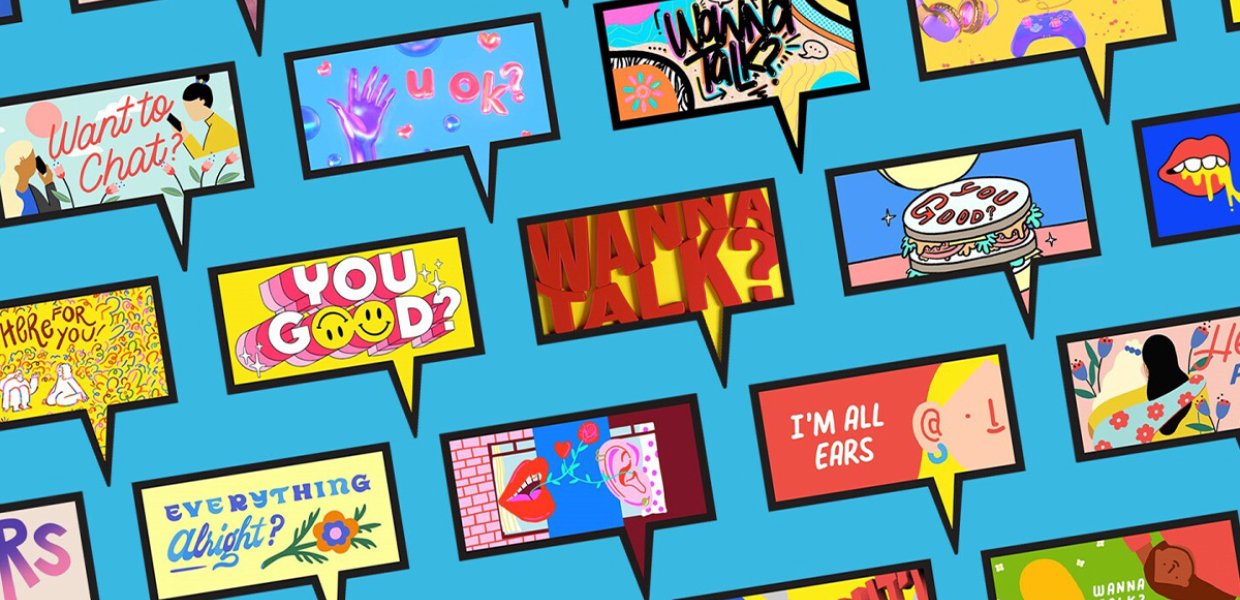 Seize the Awkward campaign PSA premiere
Tuesday, September 6, 2022
2 p.m. PT
Wallis Annenberg Hall (ANN), Forum
---
In partnership with the Seize the Awkward campagin, USC Annenberg students have created a PSA starring USC quarterback Caleb Williams. This event will include the premiere of the PSA as well as a panel discussion.
Seize the Awkward is a national campaign from the American Foundation for Suicide Prevention (AFSP) and The Jed Foundation (JED) with the Ad Council. Launched in January 2018, the campaign empowers young adults 16-24 to reach out to their friends and start a conversation about mental health. Seize the Awkward equips young people with the inspiration, tools and language they need to confidently support one another when they think a friend may be struggling.
Williams has always believed deeply in helping the underdog. Through his foundation, he will dedicate energy and resources to focus on eliminating bullying, mental health awareness and youth development. Through different initiatives, events and programs Williams hopes to help the kids who are suffering because they don't fit in. Fitting in means you're not standing out. Greatness is formed in our differences. What makes you different today will propel you tomorrow. To learn more, visit calebcares.org and follow the foundation on Instagram.
Dean Willow Bay will be hosting the panel which will feature Caleb Williams a USC sophomore and USC Trojan football team quarterback.
Panelists include:
Shreya Ranganath and Christian Bradley (co-directors, USC Annenberg students)
Kelly Greco, PsyD, clinical associate professor of psychiatry and the behavioral sciences (clinician educator), USC Student Health, Counseling and Mental Health Services
Cody Boulware, vice president, Smith & Co.
Erica Riba, L.C.S.W., director of school engagement, The JED Foundation
Louisa Rocque, MPA, executive director, AFP Greater Los Angeles and Central Coast Chapter
Elena Havas Taylor, director of Creators for Good at The Ad Council
Lunch will be provided to the first 75 attendees.
RSVP