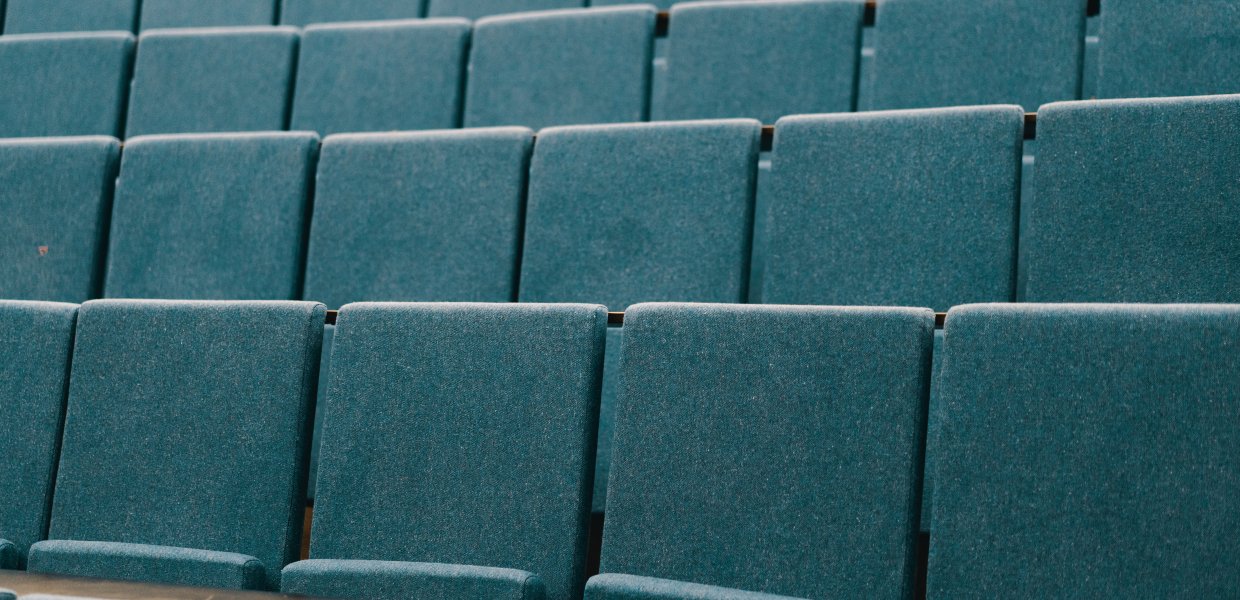 Public debate: Social justice debates in Los Angeles
Sunday, September 30, 2018
9 a.m.

–

3 p.m.
USC Annenberg School for Communication and Journalism (ASC), 330
---
Topic: The 1968 LA Walk Outs demonstrate walking out of class may be a desirable tactic for promoting social justice.
The Opening Address will take place in ASC 204 and be given by Professor Dolores Delgaddo Bernal.
Dr. Dolores Delgado Bernal earned her Ph.D. from UCLA as a first-generation college student. Her scholarship draws from critical race studies, Chicana feminist methodologies and educational studies to investigate educational (in)equity, Latinx educational pathways, feminista pedagogies and different forms of resistance. Her co-authored and co-edited books include: Transforming Educational Pathways for Chicana/o Students: A Critical Race Feminista Praxis (2017), Chicana/Latina Testimonios as Pedagogical, Methodological and Activist Approaches to Social Justice (2015), and Chicana/Latina Education in Everyday Life: Feminista Perspectives on Pedagogy and Epistemology (2006). She is an affiliated faculty with the Charter College of Education. Some of her awards include American Educational Research Association Distinguished Scholar Award, Mujeres Activas en Letras y Cambio Social Tortuga Outstanding Scholar Award and Critical Race Studies in Education Association Derrick Bell Legacy Award. Her biggest award is being mamá to three teenage boys.
The schedule for Sunday is as follows:
9:00 a.m. – Opening Adress
9:15 a.m. – Debate 1
10:45 a.m. – Debate 2
12:45 p.m. – Debate 3
2:00 p.m. – Reception
RSVP